Visual Art
BIKE FIX @ Glen Innes
We work alongside you so you can learn basic bike maintenance skills, like how to inflate tyres and repair punctures, configure your bike for optimal riding comfort, tune and adjust your brak
View dates
Sat, 16 Feb at 11AM
Sat, 2 Mar at 11AM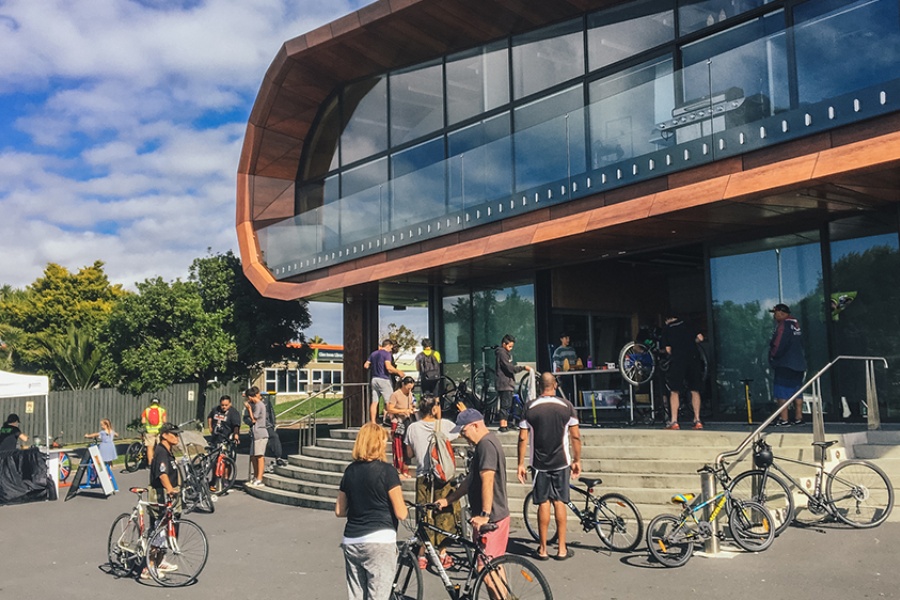 About
We work alongside you so you can learn basic bike maintenance skills, like how to inflate tyres and repair punctures, configure your bike for optimal riding comfort, tune and adjust your brakes and gears, and how to maintain your chain. Come in with your old or unused bike and we'll help you get it back on the road again.
WHAT'S ON OFFER
Free advice and support on basic bike maintenance and repair
Safe cycling advice and guidance
Free cycling maps
Access to tools and basic bike parts
We don't offer a certified bike mechanical repair service where you drop your bike off to be repaired. There are great local bike shops that provide this service. Our aim is to work alongside you to develop your skills and knowledge so that you can freely enjoy the benefits of cycling.
BIKE DONATIONS AND VOLUNTEERS
We happily receive donated bikes and parts in reasonable condition that we restore and sell at a low cost to help keep us going.
We also welcome volunteers. Get in touch by emailing bikehub@ecomatters.org.nz if you're interested in volunteering with the EcoMatters Bike Hubs.
Eco Matters
MISSION
To be a tohu (focal point) to connect people and place; to nurture kaitiakitanga (guardianship) and help restore the mauri (life force) of our environment.
WHAT WE DO
We support the community with knowledge and tools to restore nature, reduce waste, ride and fix bikes, and live more sustainably.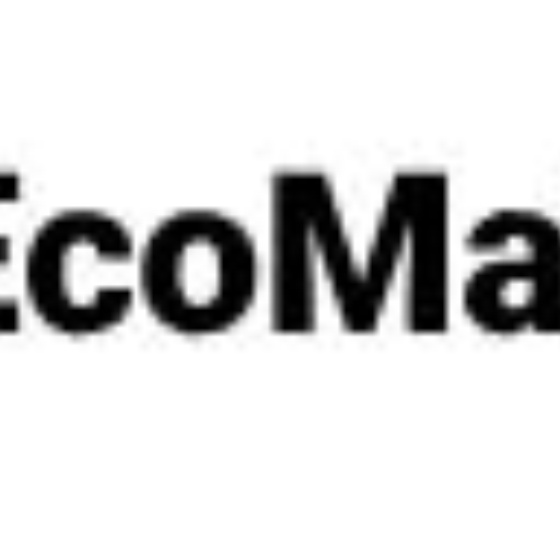 Eco Matters
Maungakiekie-Tamaki Local Board