Visual Art
Fortnite Battle Tuesday
New time slot 5.00pm -7.00pm
Tue, 26 Mar at 5PM
Register to play or bring your own console 5-7pm
Ages 12-24
Cost $2
This event is fully booked.
View dates
Tue, 5 Feb at 5PM
Tue, 12 Feb at 5PM
Tue, 19 Feb at 5PM
Tue, 26 Feb at 5PM
Tue, 5 Mar at 5PM
Tue, 12 Mar at 5PM
Tue, 19 Mar at 5PM
Tue, 26 Mar at 5PM
Tue, 2 Apr at 5PM
Tue, 9 Apr at 5PM
Tue, 16 Apr at 5PM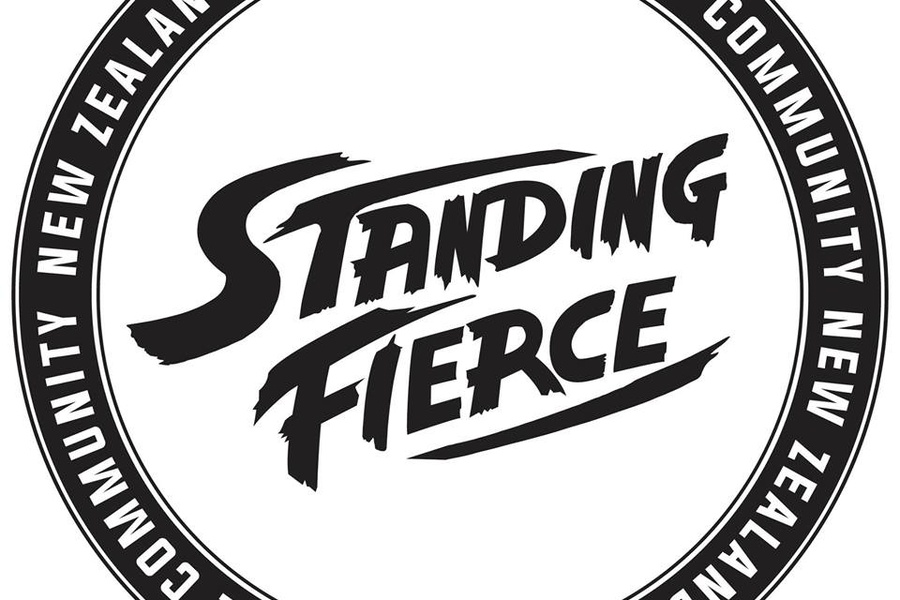 About
Fornite servers update at 7,30pm every Tuesday!
So we have to change our tournament start time to 5 pm. New time starts on Tues 14 Aug.
We have an incredible response to these tournaments.
We have filled all our consoles spaces.
We are inviting people to bring their own consoles to join in the fun.
If we have enough demand we will add more consoles but will need to see the demand first. So register NOW.
Sign-ups will need to happen before the league starts, and once we've started we won't be able to take on any newcomers, so it has to be on a first in basis.
No experience necessary.
You will need to have your own Fortnite account
Bring your headphones (optional)
Get your mates organised.
Limited places available so register NOW.
Gold coin entry
Open to 12-24 years
Prizes to be won.
Standing Fierce
David is a Glen Innes local who has a passion for gaming.
With 15+ years of competitively playing fighting games, he took his passion and created a business.
In 2011 David established Standing Fierce New Zealand Fighting Game community. He has been organising tournaments for the last seven years and also runs a central Auckland tournament which runs fortnightly in the CBD from March-Oct.
StandingFierce.com is New Zealand's first stop for fighting game related news, events and media. StandingFierce.com is the proud home to any and all fighting games the masses of New Zealand are willing to mash away at! So feel welcome to come in and test your might with our other Mortal Kombatants or maybe try your Iron Fists against our seasoned Tekken vets!
StandingFierce.com aims to encourage the growth of the fighting game community in New Zealand by:
- Maintaining their website and updating it with insights from the best players in the country;
- Publishing and linking the hottest fighting game news relevant to Kiwis;
- Running premium fighting game events including regular tournaments and practice sessions.
http://www.standingfierce.com/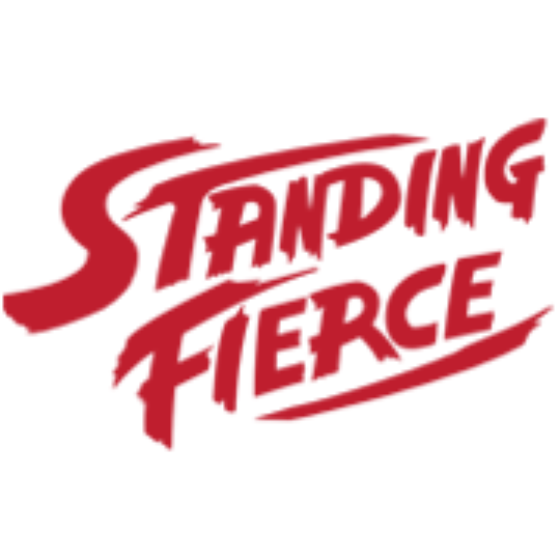 Standing Fierce
Maungakiekie-Tamaki Local Board