Visual Art
Graf Art Sketch Workshop
Enter a sketch into Tāmaki's second annual graffiti competition during January, for a chance to be one of two artists selected to battle it out live on Anniversary weekend.
View dates
Tue, 16 Jan at 4:30PM
Thu, 18 Jan at 4:30PM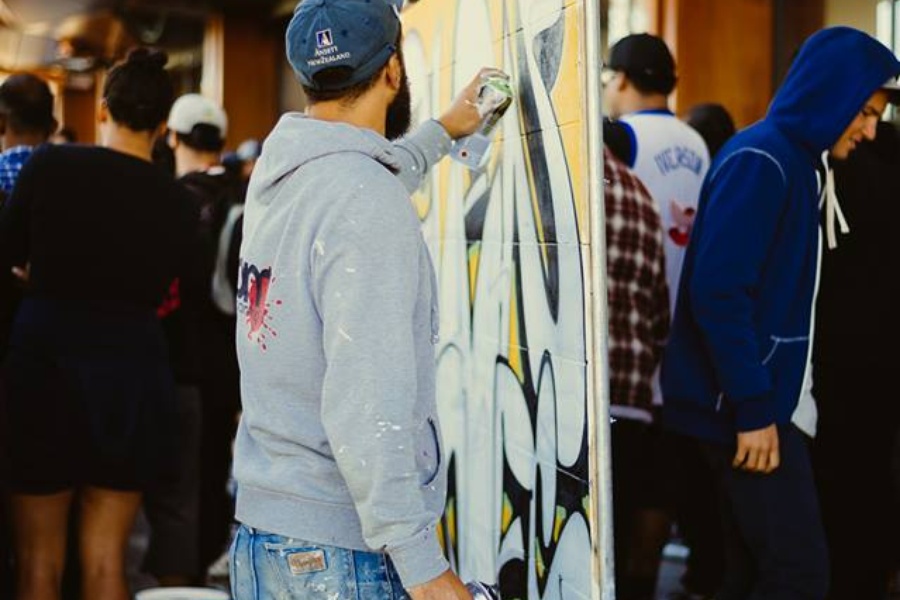 About
The first graffiti art competition in Tāmaki is now in its second year.
You might remember that Khai and Wiremu were joint 2016 winners. Will they return to defend the title?
Mahi is the word for the graf comp.
To enter the comp design your artwork around the word mahi.
Mahi 1. to work, do, perform, make, accomplish, practise, raise (money)
If you need help or want feedback, come to the Sketch workshop on Tues 16 & Thurs 18 Jan from 4:30 - 5:30 at Te Oro.
Drawing must be in by Tues 23 Jan
Open to 15 - 24 Years old.
Put forward your sketch before the deadline for a chance to compete. The best two will be selected and will have the opportunity to go head-to-head in a live graffiti battle where there can be only one champion.
16 Jan to 23 Jan – Local artists to send in a graf piece for judging based on a word/theme.
Midnight cutoff.
24 Jan – Two Winners announced
27 Jan – Winners battle each other from 11am – 4pm based on the same word/theme. Judge(s) announce winner at 5pm.
Prize pack TBC.

Gary Silipa
Gary Silipa is a visual artist from Auckland, born and raised in Tāmaki.
He is a member of TMD and identifies with being a Post-Graffiti Pacific artist where he's spent the last few years investigating his art practice outside of graffiti.
Gary keeps busy teaching and making art, and running the first art gallery in Tāmaki which he founded in 2015 – The Good, The Bad.
Website: thegoodthebad.co, thegoodthebad.gallery
Instagram: @tgtb
Facebook: thegoodthebadgallery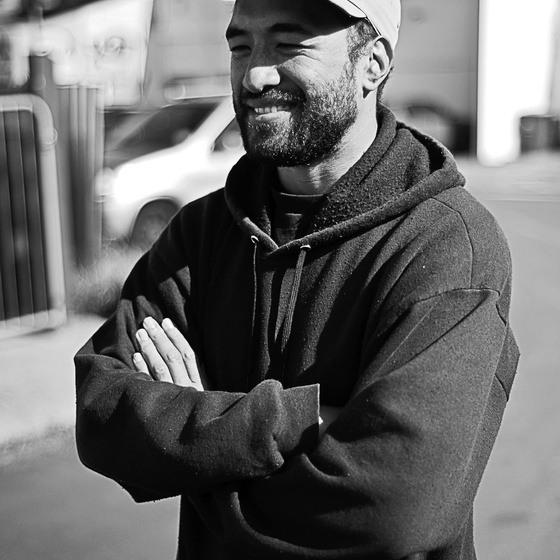 Gary Silipa
Maungakiekie-Tamaki Local Board