Visual Art
I AM
Visual arts class that explores identity in a fun and creative environment with a public exhibition at the end.
View dates
Tue, 13 Nov at 4PM
Tue, 20 Nov at 4PM
Tue, 27 Nov at 4PM
Tue, 4 Dec at 4PM
About
A 4-week workshop funded by the Creative Communities Scheme that includes creating artwork consisting of paintings and sculpture to be displayed in a public exhibition at Te Oro in December.
4 consecutive weeks
Workshops: Nov 13,20,27 & Dec 4
Art exhibition: Dec 5 – 11
Gary Silipa
Gary Silipa is a visual artist from Auckland, born and raised in Tāmaki.
He is a member of TMD and identifies with being a Post-Graffiti Pacific artist where he's spent the last few years investigating his art practice outside of graffiti.
Gary keeps busy teaching and making art, and running the first art gallery in Tāmaki which he founded in 2015 – The Good, The Bad.
Website: thegoodthebad.co, thegoodthebad.gallery
Instagram: @tgtb
Facebook: thegoodthebadgallery

Auckland Council Creative Communities
With the support of the Auckland Council Creative Communities Scheme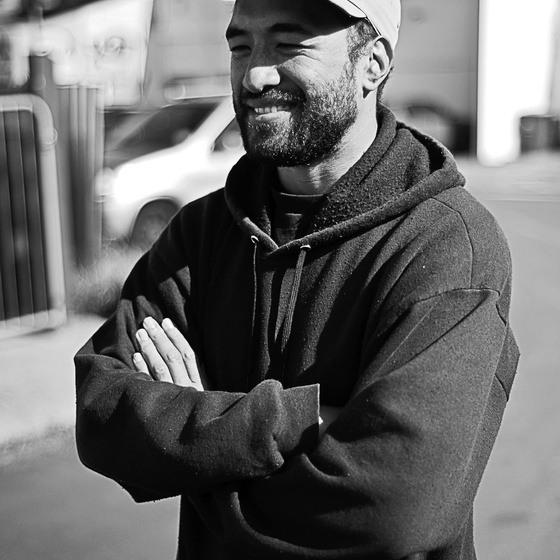 Gary Silipa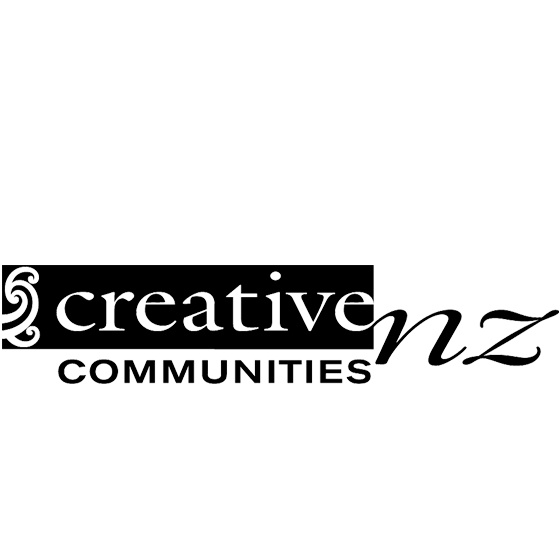 Auckland Council Creative Communities
Maungakiekie-Tamaki Local Board