Visual Art
KŌANGA - TERM 4 : Te Oro Art Club
Develop art skills through learning and experimenting in a positive class environment. You will learn a variety of basic art skills to lead into producing final artworks. Along with guest tut
This event is fully booked.
View dates
Thu, 25 Oct at 4PM
Thu, 1 Nov at 4PM
Thu, 8 Nov at 4PM
Thu, 15 Nov at 4PM
Thu, 22 Nov at 4PM
Thu, 29 Nov at 4PM
Thu, 6 Dec at 4PM
Thu, 13 Dec at 4PM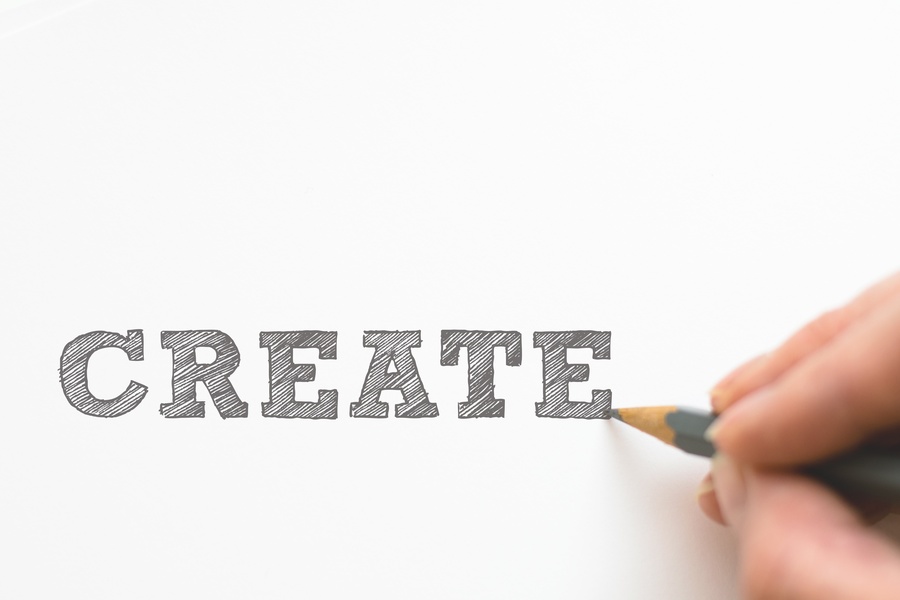 About
Develop art skills through learning and experimenting in a positive class environment. You will learn a variety of basic art skills to lead into producing final artworks. Along with guest tutors, you will develop skills in colour theory, perspective/composition, drawing, stencil, black book lettering, painting, image abstraction, animation, materials/processes and photography.
Through the course, students will be encouraged to communicate their ideas and messages through the development of visual language skills and techniques
Students' final artworks based on their chosen themes will be reproduced, shared and connected back into the local community as a collective public project.
Class will be split into an hour of teaching followed by an hour of free time. Students will also be provided with a take home visual diary to encourage the development of their art and ideas outside of class.

Diana Hu, King Homeboy & guest tutors
Diana Hu is an arts student from Whitecliffe and specialises in photography and visual arts. She was a company photographer for Kinetic Wayfinding Theater Company and is always finding ways to connect the different artforms together through dance and creating community events. She is excited to share her art learning with students and hopes they will find their niche through the Art Club and learning from various tutors.
King Home Boy is a multi talented creative artist and world renowed for his beatboxing. Over the last 2 years, his graffiti styled lettering skills has been gaining traction. From already running weekly drawing gatherings to having a stall at last years ARMAGGEDON EXPO in Auckland. This humble NZ hip hop legend is always trying to find new ways to connect once segregated areas of the art world. While promoting hip hop fundermentals of "PEACE, UNITY, LOVE and HAVING FUN" through his artfroms.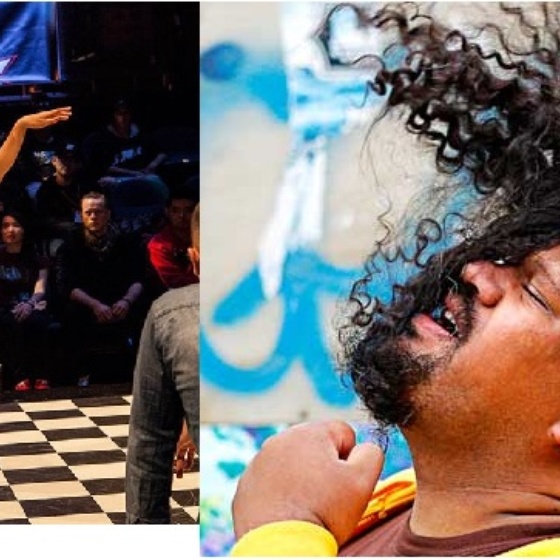 Diana Hu, King Homeboy & guest tutors
Maungakiekie-Tamaki Local Board