Visual Art
Kupenga Ora 'Arts Health – NgāToi Oranga' Programmes
Arts Health - Ngā Toi Oranga: in visual arts, handcrafts and waiata music at Te Oro Thursday afternoons and Friday mornings
Ages Adults 18 – 65 years
Free
View dates
Thu, 31 May at 1PM
Thu, 7 Jun at 1PM
Thu, 14 Jun at 1PM
Thu, 21 Jun at 1PM
Thu, 28 Jun at 1PM
Thu, 5 Jul at 1PM
Thu, 26 Jul at 1PM
Thu, 2 Aug at 1PM
Thu, 9 Aug at 1PM
Thu, 16 Aug at 1PM
Thu, 23 Aug at 1PM
Thu, 30 Aug at 1PM
Thu, 6 Sep at 1PM
Thu, 13 Sep at 1PM
Thu, 20 Sep at 1PM
Thu, 27 Sep at 1PM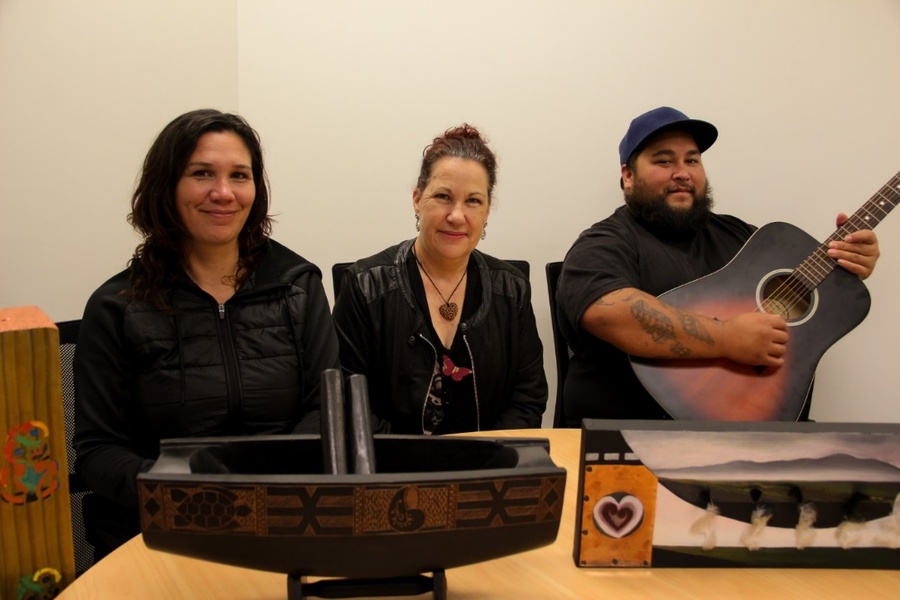 About
Discover the benefits of making a journey in visual arts or music, or both. Participants are invited to work in any practical medium to create their art story, for example, in painting, mixed-media or by digital means; and can gain assistance to bring their ideas into fruition at any level from beginners to advanced.
There will be the possibility of taking part in making a group musical recording mid-year, and of exhibiting work in "Heroic Inspirations Exhibition: Ngā Kaakano Whakamanawa" at Te Oro Performing Arts Centre in November.

Arts Journeys Projects – Thurs 1-3pm
Waiata & Musical Improvisation Fri 10 – 11 am
Women's Handcrafts Fri 11 am – 12 pm

Kupenga Ora Service, Kāhui Tū Kaha
The Kupenga Ora team of four have specialties in the arts from a Maori and Pacifika perspective, as well as contemporary fine arts and music, and in combination with health-related qualifications. They have a particular interest in bringing opportunities to people who are isolated through unemployment, grief or health concerns.
They offer the chance to find social connection in a supportive, creative environment which can bring about improved wellbeing, alongside of developing new skills in the arts and transferrable skills towards employment. They are also providing opportunities for people who are interested in project management and organisation to become involved on that level.
The service sits within the umbrella of Kāhui Tū Kaha, a multi-service mental health NGO.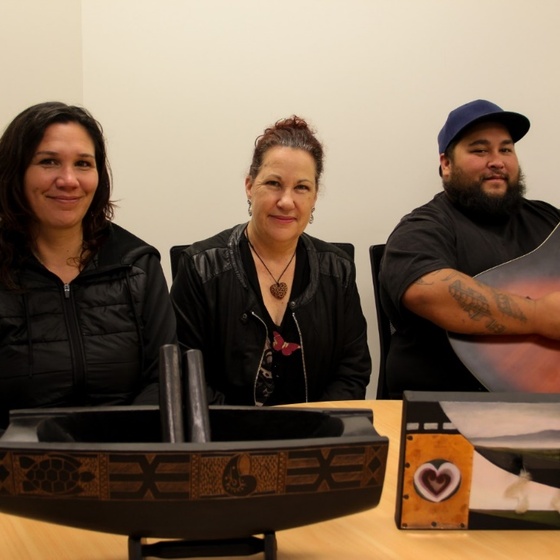 Kupenga Ora Service, Kāhui Tū Kaha
Maungakiekie-Tamaki Local Board