Visual Art
Learn to Weave a Kete
Join master weaver Lorna Rikihana at our learn to weave a kete workshops.
Pay Koha to tutor.
Ages 17+
Cost $5
This event is fully booked.
View dates
Mon, 20 Aug at 10AM
Mon, 27 Aug at 10AM
Mon, 3 Sep at 10AM
Mon, 10 Sep at 10AM
Mon, 17 Sep at 10AM
Mon, 24 Sep at 10AM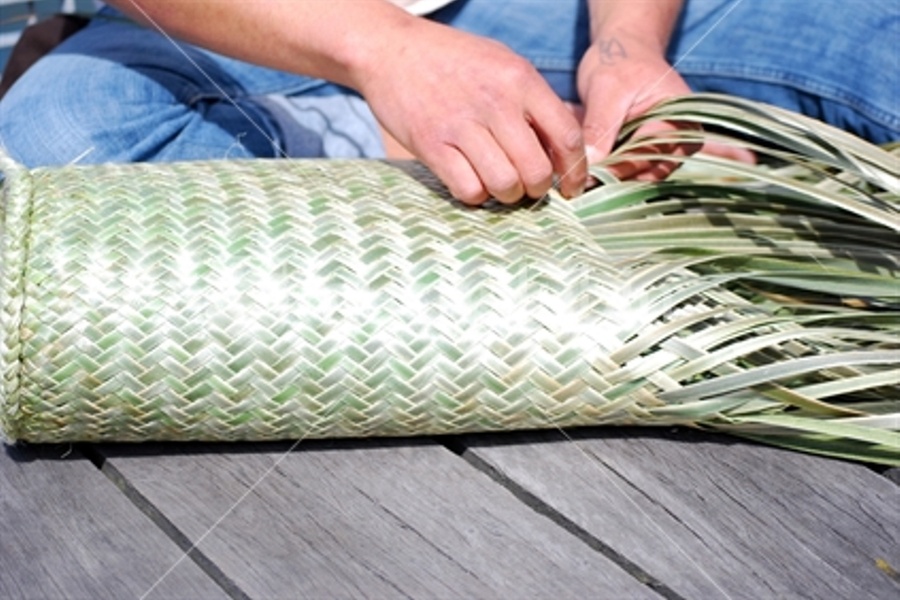 About
***THIS WORKSHOP IS NOW FULL***
We will take names for the waiting list. Please email info@teoro.org.nz to add your name to this. IF we have anyone cancel we will contact the first person on the list to offer the spot to.
Learn to Weave a Kete
Six week Raranga weaving course for beginners or intermediate levels.
Only 12 places available for the entire workshops series.
Open to Ages 17 + upwards
Ideal for those looking for a new art experience. Lorna will guide you through the process of harvesting and how to prepare the harakeke/ flax. Then weaving your own kete.
Class begins: August 20th and runs every Monday until Sept 24th
Where: Te Oro
Time: 10am – 1pm
Cost: $5 per session pay direct to the tutor at each session.
Tutor: Lorna Rikihana

Te Oro
The long-held community dream of a music and arts centre for young people in Glen Innes is here.
In this multi-purpose space, young people and the local community can come together to perform, practise and learn the arts; express their creativity and talents; and celebrate their cultures.
Lorna Dixon-Rikihana (Ngāti Pāoa)
Lorna Dixon-Rikihana (Ngāti Pāoa) is an award-winning master weaver, project manager, visual artist & tutor.
Lorna led the Te Roopū Raranga o Tāmaki Makaurau collective of artists and weavers responsible for creating the tukutuku panel for Te Oro. Lorna was also the Ngāti Pāoa artist who carved two of the kowhatu situated outside of Te Oro and designed the Ngāti Pāoa pou and sound recordings at Te Oro.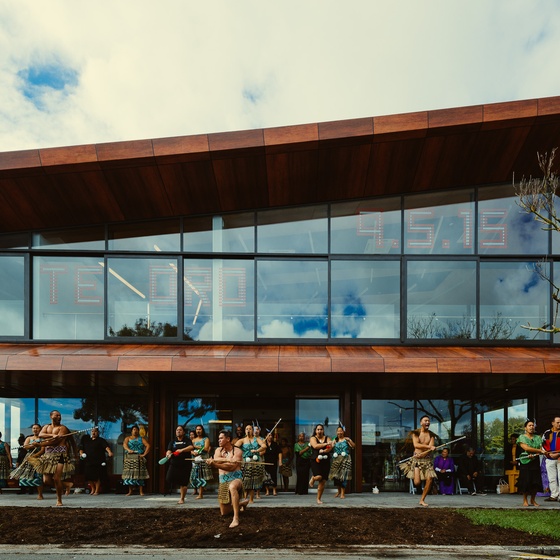 Te Oro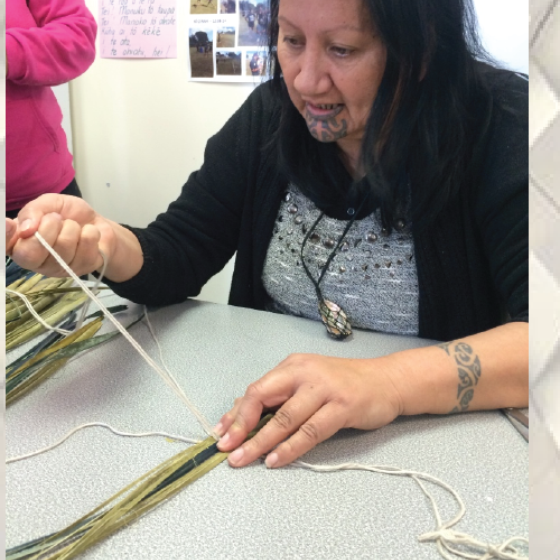 Lorna Dixon-Rikihana (Ngāti Pāoa)
Maungakiekie-Tamaki Local Board