Visual Art
Movie Making- NOW FULL
Ever wanted to make your own movie masterpiece? Over two sessions you learn how to build a storyboard, shoot and edit a short film project
Two day workshop.
Ages 9-12
Free
This event is fully booked.
View dates
Wed, 22 Jan at 9AM
Thu, 23 Jan at 9AM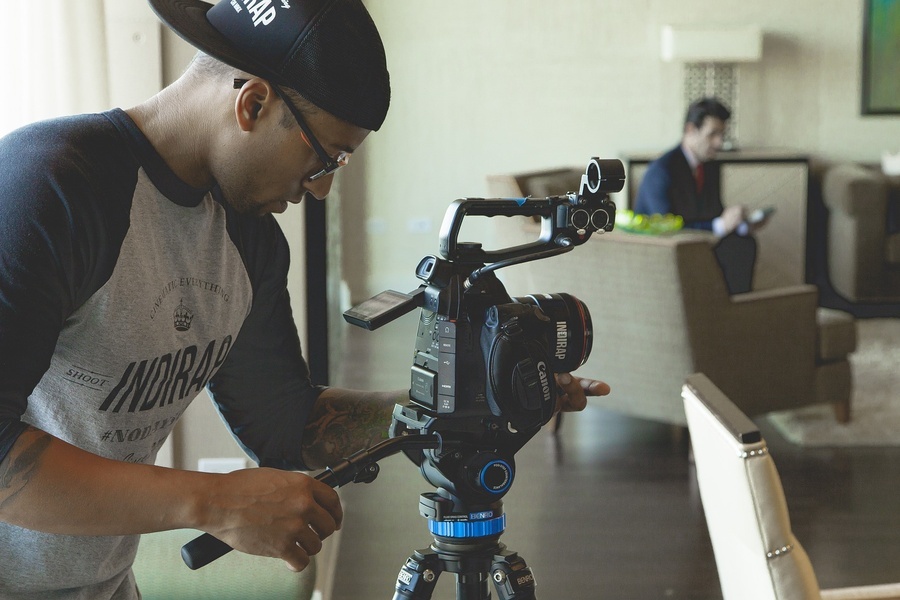 About
This TWO DAY WORKSHOP is now FULL
This is a two-day movie making workshop.
There are two parts to these workshops.
DAY 1. Learn the basic steps of how to create a short movie to engage or entertain an audience. Learn how to create a storyboard and write an effective script. Learn about camera angles and what to consider when capturing footage.
DAY 2. Learn how to use editing tools to edit a movie. Learn how to select/edit footage, trim clips and audio, add titles, texts, credits, add sound effects, voice-overs and much more.
Dates
WED, 22 JAN AT 9AM- 1PM
THU, 23 JAN AT 9AM - 1PM
The completed movie will be played on the Te Oro screens over Term 1.
Sandy Lagitupu
My name is Sandy Lagitupu. I am currently a teacher at Pt England School. I enjoy teaching children about movie making and what it means to create a great movie with a message or purpose. I live in the local community with my family. I really enjoy going to the Manaiakalani Film Festivals which are a celebration of films made by school students across the Tamaki Cluster.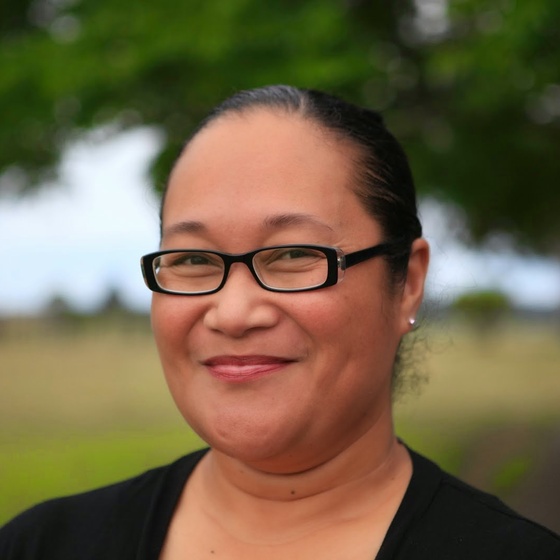 Sandy Lagitupu
Maungakiekie-Tamaki Local Board