Visual Art
Okalani Film festival 2018
Tongan Language week - UikeKātoanga'i 'o e Lea Faka-Tonga
One night only
Ages Open
Free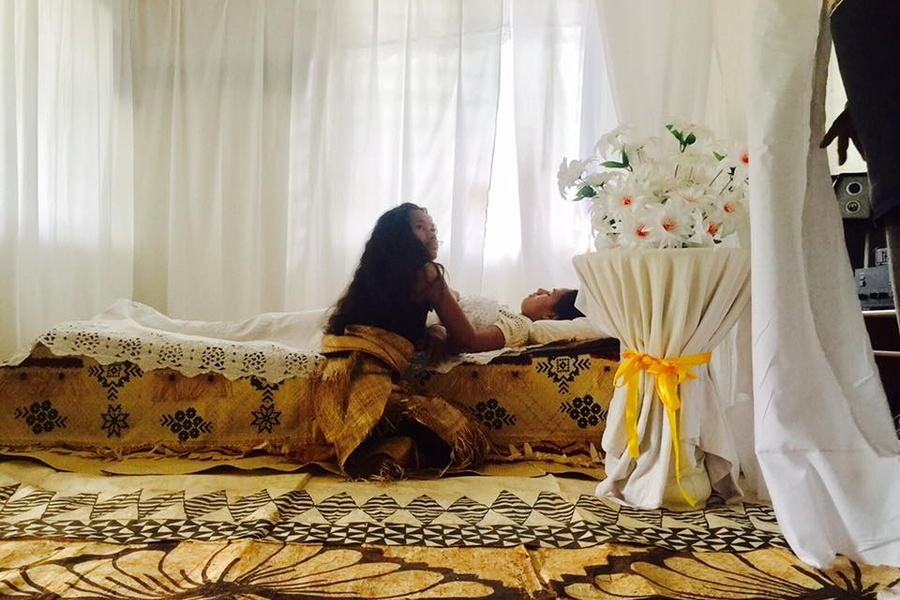 About
This year we have an awesome selection of film`s from Tongans based all around the globe to local Tongan filmmakers in Tonga and from Tongans here in Aotearoa.
This year we are very proud to feature a strong woman line up with a diverse collection of filmmakers including Ofakilevuka Guttenbeil-Likiliki, Juliana Brown Eyes, Malani Wolfgramm, Maria Vai, Sisiuno Helu and Simulata Pope.

Te Oro
The long-held community dream of a music and arts centre for young people in Glen Innes is here.
In this multi-purpose space, young people and the local community can come together to perform, practise and learn the arts; express their creativity and talents; and celebrate their cultures.
Malosi Pictures with Jerry Tauamiti, Vea Mafile'o and Emily Mafile'o
Both Mafile'o sisters, Vea and Emily are of Tongan, English/Scottish descent and were born and raised in Hamilton, retaining strong ties to Tonga. They both have a Post-Graduate Diploma in Fine Arts from the University of Auckland and work in the camera and screen industry in Tāmaki Makaurau.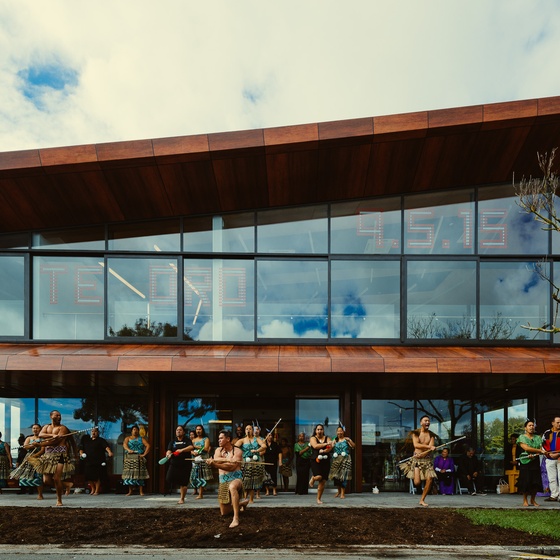 Te Oro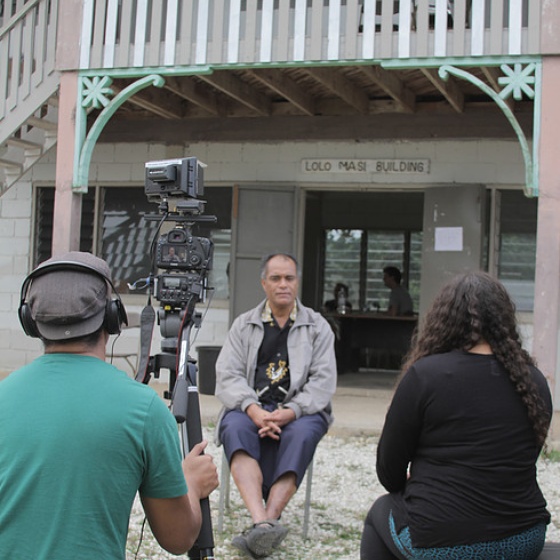 Malosi Pictures with Jerry Tauamiti, Vea Mafile'o and Emily Mafile'o
Maungakiekie-Tamaki Local Board