Visual Art
Portrait Sitting for Mothers and Daughters with Serena Stevenson
Portrait Sitting for Mothers and Daughters with Serena Stevenson
This event is fully booked.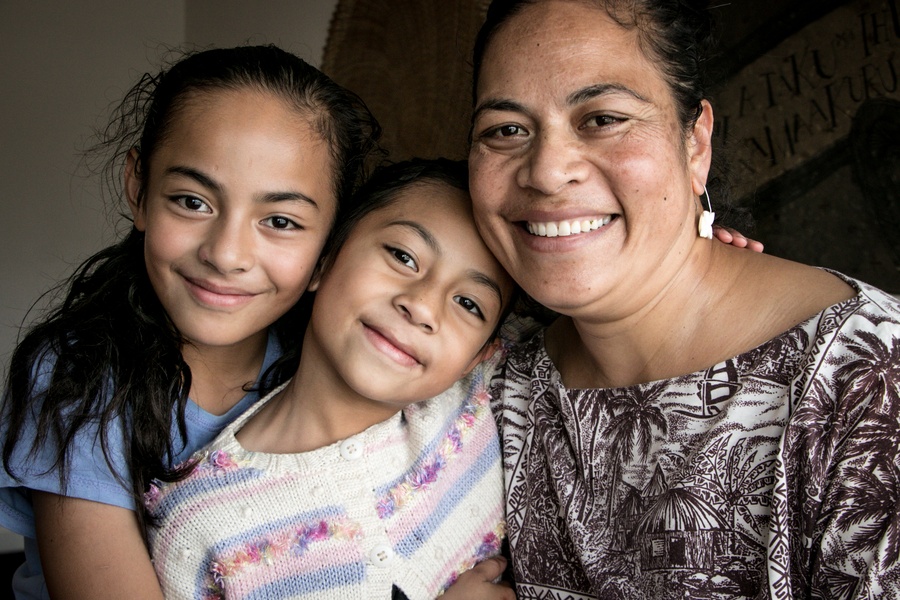 About
Celebrate 125 years since all women achieved the right to vote in parliamentary elections. Get dressed like you mean it, and have your portrait taken with mothers and daughters together.
Aotearoa was the first self-governing country in the world where women voted, and this year New Zealand celebrates this anniversary by highlighting leadership by women. In this portrait sitting we invite mothers and daughters to pass on political wisdom, and have their photograph taken together, by Serena Stevenson.
Registrations essential – One registration per family. You do not need to register for every family member individually.
Image credit: Photograph by Serena Stevenson, 2018

Serena Stevenson
Serena Stevenson photographer/filmmaker is half Italian raised in Manurewa Auckland, has travelled the world on commissioned assignments, exhibited world wide and developed a participatory photography workshop for youth as part of a Masters in Design.
Photography at a young age gave Serena the door way to a career a life of adventure and art.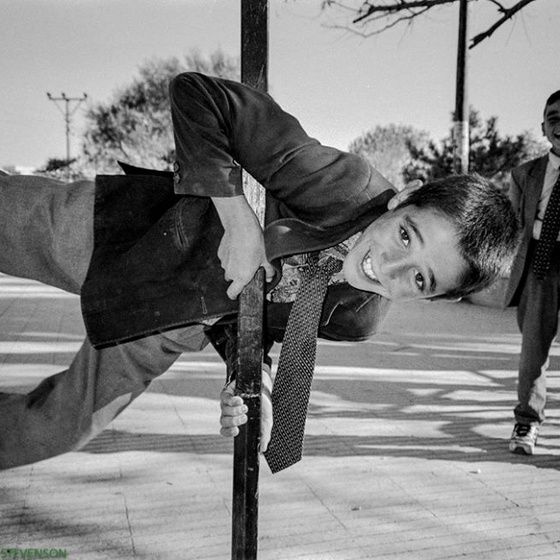 Serena Stevenson
Maungakiekie-Tamaki Local Board