Visual Art
Summer Break : Crystal Making
Learn how to grow your very own crystals.
View dates
Tue, 9 Jan at 2:30PM
Thu, 11 Jan at 2:30PM
Tue, 16 Jan at 2:30PM
Thu, 18 Jan at 2:30PM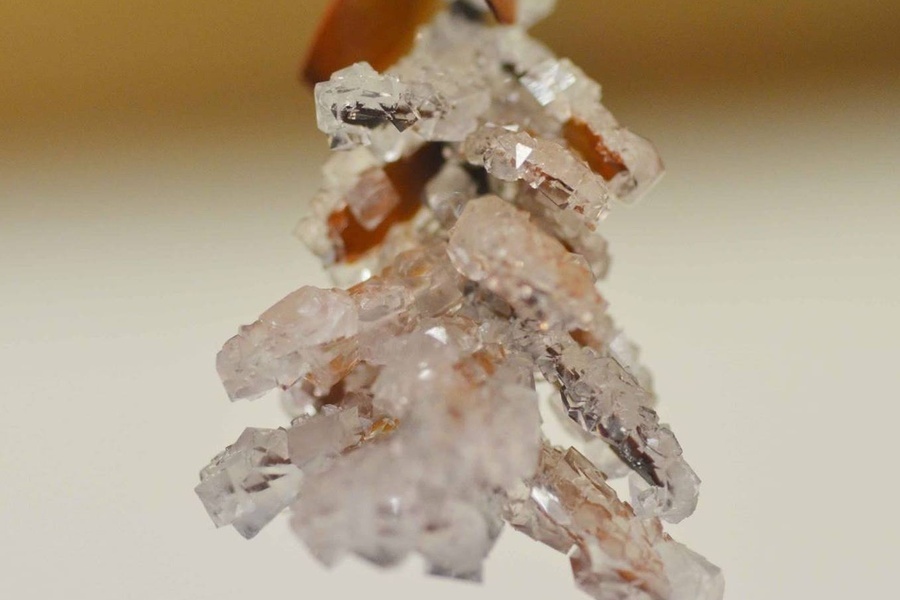 About
For many years crystals have been our ancient USB's holding knowledge about our universe, natural world, science and the growth of universal building blocks. Tap into an exercise that creates mindfulness around Māori cosmology, tikanga Māori and how we can all nurture this knowledge base.
This class is for anyone who would like to learn the magic of science. The building blocks of our existence throughout many cultures consist of the combination of two entities. Rangi and Papa are an example of the cosmological story here in Aotearoa. We whakapapa to atua and therefore atua live within us. We are capable of remembering this and enacting this through a very simple formula. Growing crystals is one way of exploring the ideas of whakapapa, wairua and recognising atua.

Rangimarie McDowell
Rangimarie McDowell of Ngati Hine/Ngati Pakeha whakapapa, she is currently studying towards a Master in Maori Visual Arts. Rangimarie is interested in Maori cosmology and Matauranga Maori(Knowledge). Understanding Post-colonial theorem and utilising science as a tool, lead her to research the essence of Maori cosmology. This formula has created a healing within the self of which she would like to share. This is a way of creating keys for us all to connect to the essence of Tikanga Maori. Having an object that symbolises these ideas and feelings is a magical way to enact your own knowing, something Rangimarie believes's is undervalued in our world. Maori are holistic in their understanding of the environment and having a consciousness of this can create a realised belief that we must look after each and every element that bonds us to our whakapapa, atua and our cosmology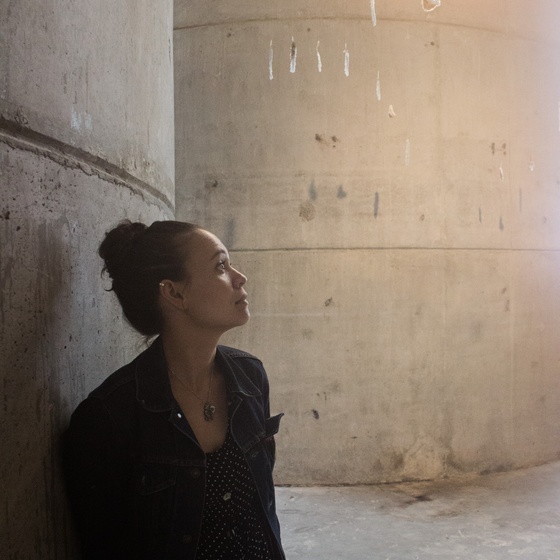 Rangimarie McDowell
Maungakiekie-Tamaki Local Board