Visual Art
Te Oro Art Club (Summer Break 2019)
Develop art skills through learning and experimenting in a positive class environment. You will develop basic art skills to lead into producing final artworks. Activities include drawing, pai
This event is fully booked.
View dates
Wed, 30 Jan at 1PM
Thu, 31 Jan at 1PM
Fri, 1 Feb at 1PM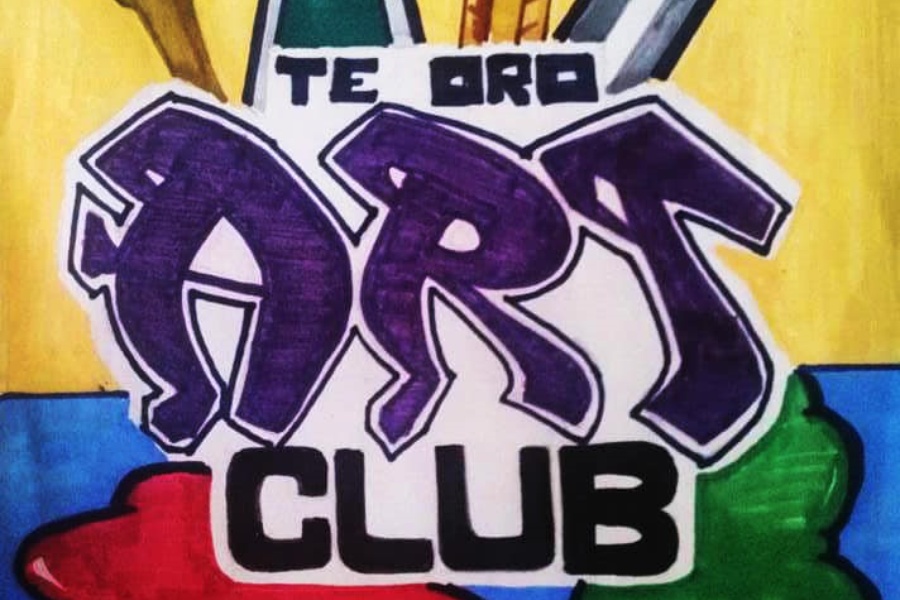 About
Develop art skills through learning and experimenting in a positive class environment. You will learn a variety of basic art skills to lead into producing final artworks. Along with tutors, you will develop skills in colour theory, perspective/composition, drawing, stencil, lettering, painting, materials/processes and basic photography.
There is a possibility of a supervised visit as part of the class around the Glen Innes Shopping Squre just opposite Te Oro.
Through the course, students will be encouraged to communicate their ideas and messages through the development of visual language skills and techniques.
Class will be split into teaching and free time. New students will also be provided with a take home visual diary to encourage the development of their art and ideas outside of class.
3 Day intensive:
Wed 30th Jan 2019 – Fri 1st Feb 2019
1pm – 4pm
Diana Hu aka 'Dianamite'
Popping, Boogaloo & Bgirling
Diana practices the style of 'Popping', 'Boogaloo' & 'Breaking' and also runs jams and events for the community.
She has travelled throughout New Zealand and internationally learning, teaching, competing, judging and performing in various studios, community centers, events, dance battles, tours and church mission work. She is a member of the NZ Funkstyles crew "Boogiehood Connection", breaking crew "Instance Movement" and female HipHop crew '3K Calibre'.
Her heart is to use her gift of dance to bring excellence, unity and positivity to others, especially youth. She aims to help teach alongside with Taups the foundations of dance so that students will be able to eventually freestyle and explore this dance outside of the studio setting.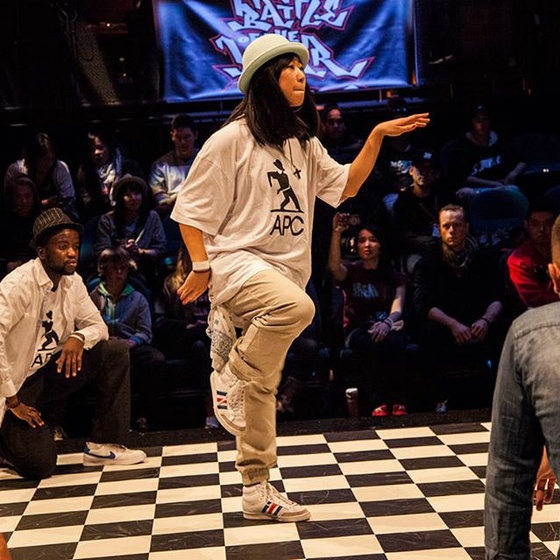 Diana Hu aka 'Dianamite'
Maungakiekie-Tamaki Local Board