Visual Art
The Space @ Te Oro
The Space is an incubator space for up and coming or established digital storytellers.
View dates
Sat, 14 Apr at 10AM
Sat, 21 Apr at 10AM
Sat, 28 Apr at 10AM
Sat, 5 May at 10AM
Sat, 12 May at 10AM
Sat, 19 May at 10AM
Sat, 26 May at 10AM
Sat, 2 Jun at 10AM
Sat, 9 Jun at 10AM
Sat, 16 Jun at 10AM
Sat, 23 Jun at 10AM
Sat, 30 Jun at 10AM
Sat, 7 Jul at 10AM
Sat, 14 Jul at 10AM
Sat, 21 Jul at 10AM
Sat, 28 Jul at 10AM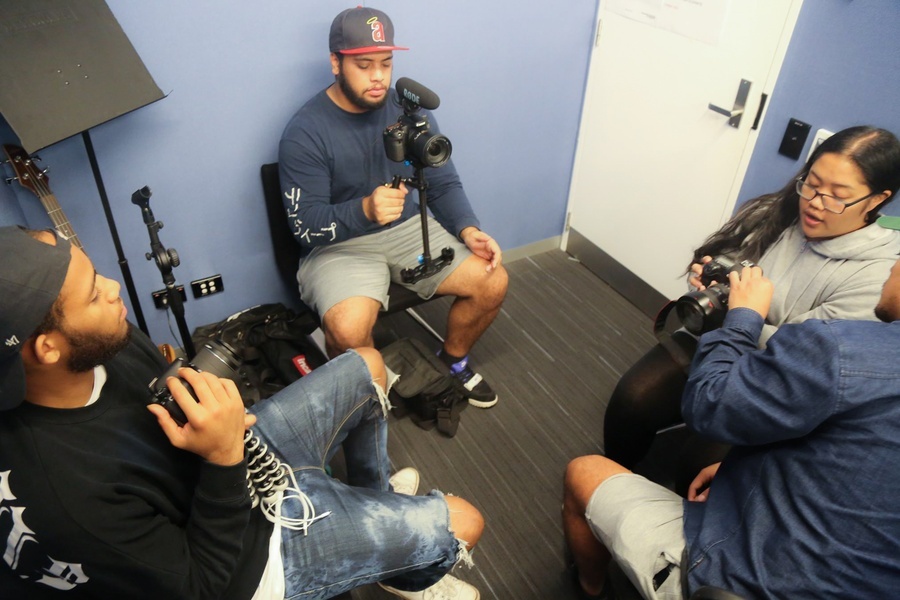 About
You got a dream to make it big online?
Need a place to 'Do your thing' and connect with other people?
Are you aged 18 years and older?
The Space is an incubator space for digital storytellers run by No Six.
The Space is for passionate individuals who want to create, develop and share their media content to the world. If that's you, come through.
If you're new to digital storytelling or been vlogging or have been making short films with your mates for a while, then this is The Space for you to share, develop and test out ideas. The Space runs as a self-directed space and is open to anyone aged 18 years and over.
The Space offers everything you would need to create that masterpiece
Edit your film and create an original soundtrack all at The Space.
- iMac digital editing suite
- recording studio.
No Six works closely with the staff at Te Oro to connect with film industry leaders and find development opportunities with organisations like Māoriland Flim Festival, Media Design School, SAE and the New Zealand Film Commission.
The Space is suited (not exclusive) to individuals who:
- want to make their own video content
- are passionate or willing to grind to make their dreams come true
- want to make a difference in East Auckland
Register your interest now and drop in on Saturday for 10 am - 4pm.

Te Oro
The long-held community dream of a music and arts centre for young people in Glen Innes is here.
In this multi-purpose space, young people and the local community can come together to perform, practise and learn the arts; express their creativity and talents; and celebrate their cultures.
No Six
No Six is a group of East Auckland's most promising digital media entrepreneurs.
The group grew out of the Tāmaki Media Club which was started by Tyrone Tangata-Makiri sharing his skills in Creative Technologies.
Along with Tyrone, No Six is made up of Hannah Teipo, Benji Timu, Niko Meredith and Tomasi Dray Hughley.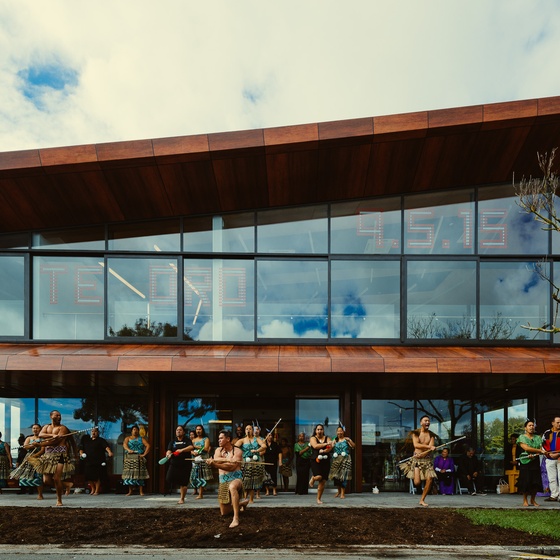 Te Oro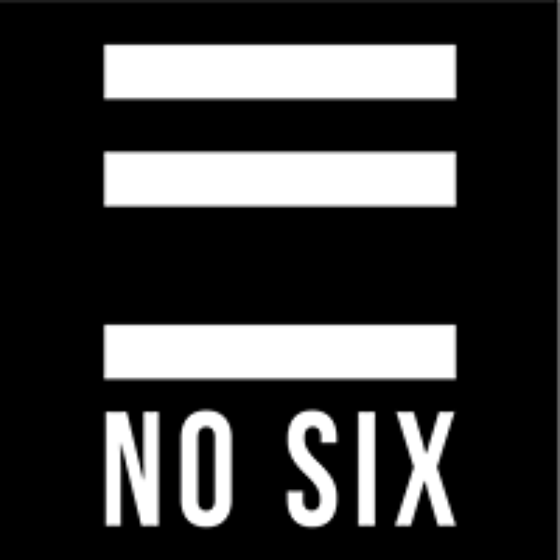 No Six
Maungakiekie-Tamaki Local Board