Dance
Hōtoke : Hip Hop Dance ( 10 - 13 yrs)
A chance to try out our new Hip Hop dance class.
Tue, 22 Aug at 5:30PM
Ages 10 - 13 Years
Free
View dates
Tue, 1 Aug at 5:30PM
Tue, 8 Aug at 5:30PM
Tue, 15 Aug at 5:30PM
Tue, 22 Aug at 5:30PM
Tue, 29 Aug at 5:30PM
Tue, 5 Sep at 5:30PM
Tue, 12 Sep at 5:30PM
Tue, 19 Sep at 5:30PM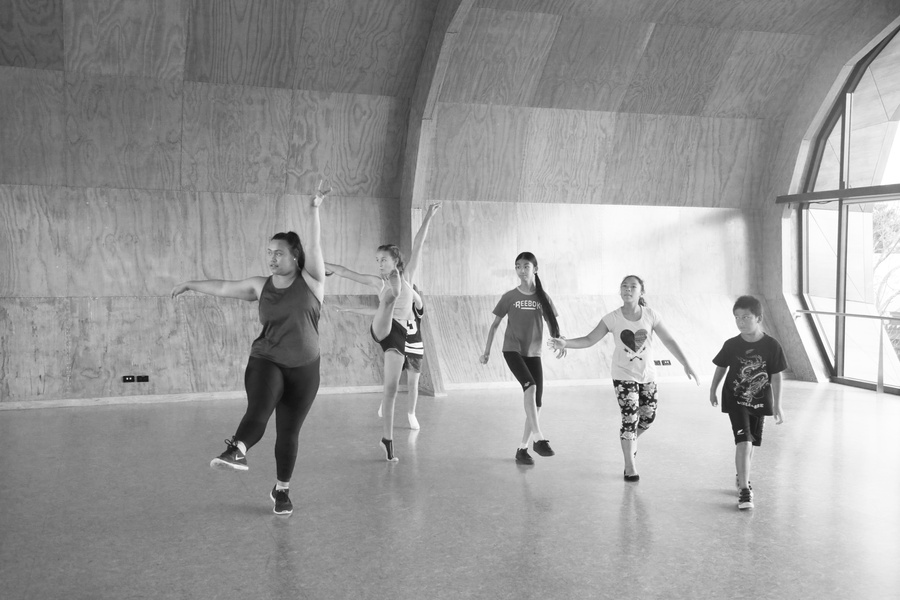 About
Get a taste of our brand new hip-hop dance class beginning next term by taking A Bite of Hip Hop.
These school holidays over the Autumn Break you can register for one or both to see if it's something you want to sign up for next term.
New Zealand crews consistently rank highly at the World Hip Hop Champs. This class teaches the building blocks on which hip hop crews build their award winning routines.
No experience is necessary, but clothing that lets the body move to extremes are essential.

Cut off date to enroll for this class is 22 May. No new students will accepted after this date.

Piki Te Ora Maihi (Hip Hop)
Dance has been a major influence in Piki Te Ora Maihi's life. She has a real passion for dance having begun at Victoria Phillips Academy at the age of five. Recently she completed the highest grade in the Urban Ignition syllabi ignited from the Asia Pacific Dance Association.
She's currently completing a Teachers Qualification in the Urban Ignition syllabi, gaining communication and choreography skills at a junior to intermediate level. Other dance styles she's learnt include Contemporary, Lyrical Jazz and Musical Theatre.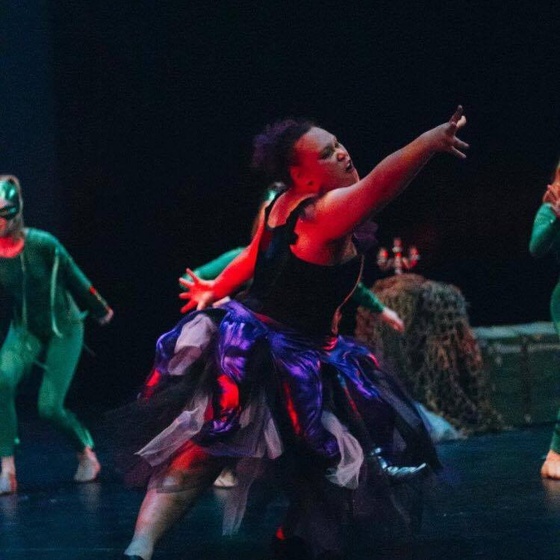 Piki Te Ora Maihi (Hip Hop)
Maungakiekie-Tamaki Local Board