Dance
Cook Islands Ura Ura Akareka POSTPONED
Practice the art of the Cook Islands Ura Ura dance, with classical instruments and live music.
View dates
Mon, 28 May at 4PM
Mon, 4 Jun at 4PM
Mon, 11 Jun at 4PM
Mon, 18 Jun at 4PM
Mon, 25 Jun at 4PM
About
DUE TO LOW NUMBERS THIS CLASS HAS BEEN POSTPONED TILL NEXT TERM
In these sessions you'll discover the particular movements and gesture of hips, legs and hands, which to tell a tale for audiences. Explore Cook Islands identity and inspirational tales of the ocean, birds or flowers, but also human emotions through dance and music. These sessions will finish with a live performance event for Cook Islands Language Week in early August. Register now to be a part of this performance series and practice your technique.
East Cook Islands Community Culture Group
Passionate about the culture and arts of Cook Islands, The East Cook Islands Community Culture Group teaches and performs a range of arts and cultural activities including dancing, drumming, singing with instruments, reo, knitting, painting, making tivaevae. The group's kaupapa centers around gathering people together to carry on the Cook Islands heritage and culture through the arts, while having lots of fun!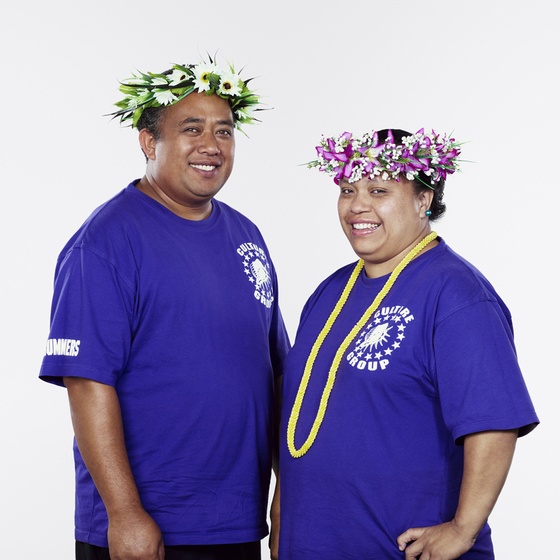 East Cook Islands Community Culture Group
Maungakiekie-Tamaki Local Board