Dance
Hawaiian Hula Dance Workshop
Learn Hawaiian culture through music and dance.
Register online or at Te Oro reception
Ages Open
Free
This event is fully booked.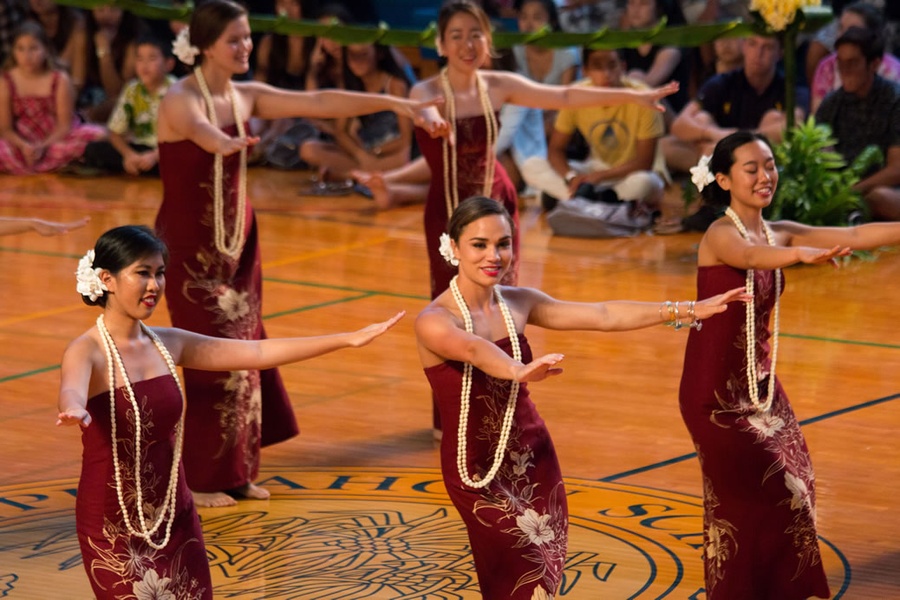 About
Te Oro and Pacific Dance New Zealand are pleased to partner with Punahou High School visiting from Honolulu, Hawai'i to offer free workshops to learn traditional Hawaiian dance and movement from a Hawaiian Hula High school group.
This Hawaiian Dance and Movement Workshop will run for 2 hours
Monday 3 July
4pm – 6pm
Open to all ages and all levels of experience.
Limited to 40 places.
Please wear loose clothing and bring a lava lava.
If you would like to register for this workshops please register online by clicking the register button to the left. We welcome family groups to attend this workshop. Students 5-9 years of age must be accompanied by a parent.
The Punahou High School will also perform on the Te Ara Rama Matariki Light Trail on 4th July at 7pm.
For details please visit us at Te Oro reception or call us on 09 890 8560.

Pacific Dance - NZ Producer: Pacific Islands Dance Fono Trust Project Leader: Cilla Brown
Pacific Dance NZ fosters and encourages the development of the Pacific dance sector of New Zealand. Find out more at www.pacificdance.co.nz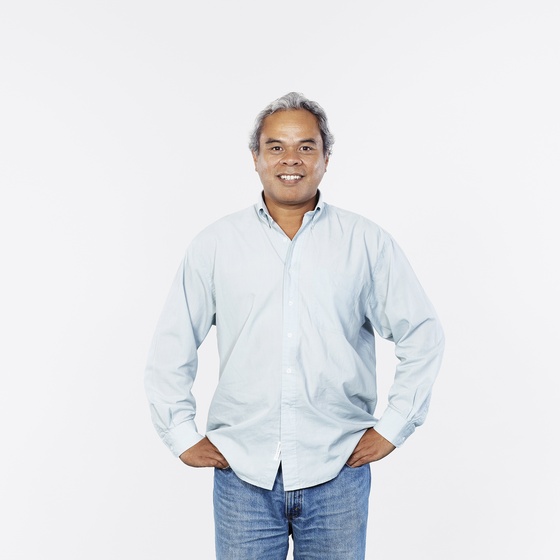 Pacific Dance - NZ Producer: Pacific Islands Dance Fono Trust Project Leader: Cilla Brown
Maungakiekie-Tamaki Local Board