Dance
Kōanga : Contemporary Fusion (19 , 20 Dec)
Joash takes this high energy, physical and fun dance contemporary dance fusion class. Do one session or both session on the night.
Ages OPEN 14 years +
Cost $5
View dates
Tue, 19 Dec at 5:15PM
Tue, 19 Dec at 6:30PM
Tue, 19 Dec at 6:30PM
Wed, 20 Dec at 5:15PM
Wed, 20 Dec at 6:30PM
Wed, 20 Dec at 6:30PM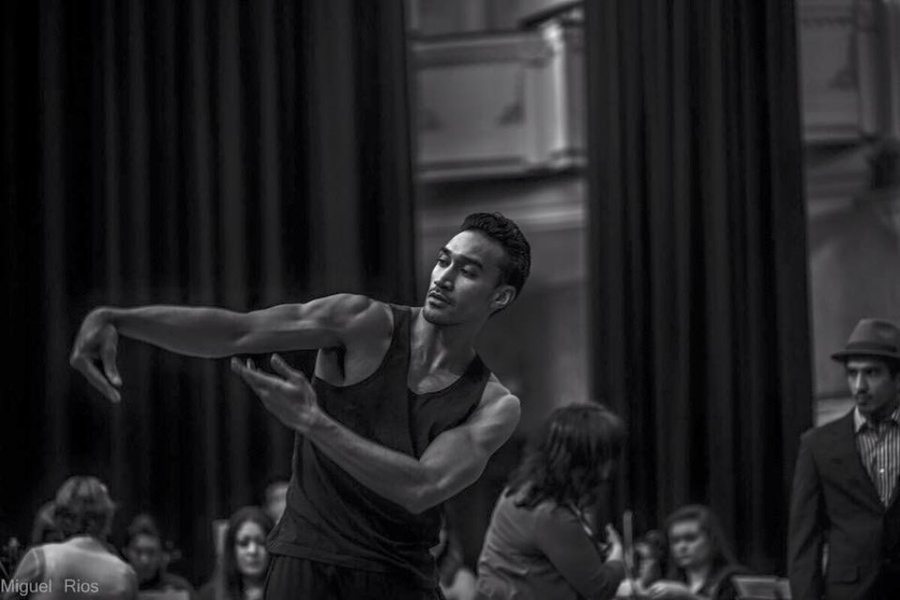 About
This class is physical and a great way to improve your fitness and flexibility.
Be ready to experiment and have fun.
Joash specialises in Hip-Hop and krump styles and mixes this with contemporary Pacific and American dance practices.
Fusion dance combines different dance styles to create a new aesthetic. It is typically an improvised, lead-follow approach to dancing that does not conform to any particular defined dance styles. Fusion dancing may involve creating a new dance style, combining existing techniques, or both.
Please wear loose clothing so you can move easily, bring a small towel, water bottle and be ready to have fun and move your body.
Two sessions available per evening, take one or both sessions on the night.
Contemporary Fusion with Joash Fahitua
5:15 p.m. 6:15 p.m.
6:30 p.m. 7:30 p.m.

Joash Fahitua
Joash Fahitua performed around the world as a dancer with Black Grace Dance Company for four years and has created work for Pacific Dance NZ and Tempo Dance Festival.
Joash Fahitua grew up in Glen Innes. He returned in 2016 & 2017 with Pacific Dance NZ, to work with our young people to build their dance skills as part of their school holiday programmes.
Joash will work to create several new dance works, as part of the Dance in Residence at Te Oro, over the next 12 months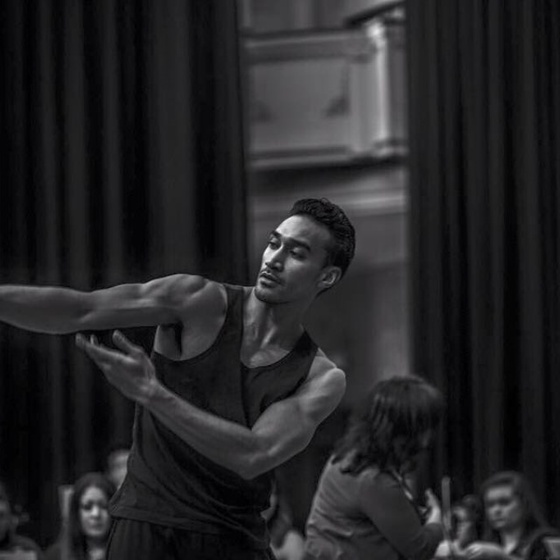 Joash Fahitua
Maungakiekie-Tamaki Local Board