Dance
Nesian Dance Class with Julia
Nesian Dance with Julia is back. Come dance, laugh and learn.
Koha Entry
Ages Open
Cost $5
View dates
Sat, 3 Aug at 4PM
Sat, 10 Aug at 4PM
Sat, 17 Aug at 4PM
Sat, 24 Aug at 4PM
Sat, 31 Aug at 4PM
Sat, 7 Sep at 4PM
Sat, 14 Sep at 4PM
Sat, 21 Sep at 4PM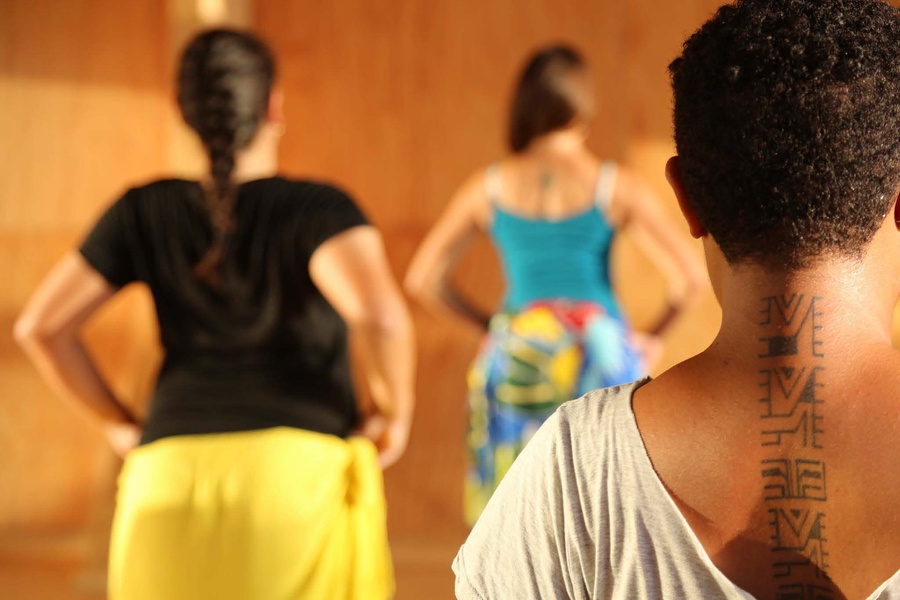 About
We are thrilled to announce that Nesian Dance class with Julia Mage'au Gray is back for Ngahuru Season at Te Oro.
This class is for women with movement drawn from different parts of the Pacific, Melanesia, Micronesia and Polynesia. This high energy class focuses on developing strength and stamina. Come dance, laugh and learn.
This class runs every Saturday in Maungarei dance studio at Te Oro.
Registration is essential for this popular class. Vist our website to book your spot.
Koha/Donation entry
Julia Mage'au Gray
Growing up in an environment which encouraged performance and a sense of pride in one's heritage, Gray has spent her career spreading this ethos to the members of Sunameke, the performance group she co- founded in Adelaide in 1997. From its origins as a four-piece, Sunameke has since grown and changed in number and lineup and has spawned many productions which have been showcased in both Australia and New Zealand.Alongside her role as Artistic Director of Sunameke,
Gray has enjoyed other career highlights working with various other companies including Tracks
Dance Theatre, Drum Drum, ANU Pasifika Australia, NRL Education and Welfare, Moko
Ink and New Zealand Pacific Dance. Tours of the Pacific Islands and the United States
have exposed Gray to the global market on varying levels and continue to form the
way she works today.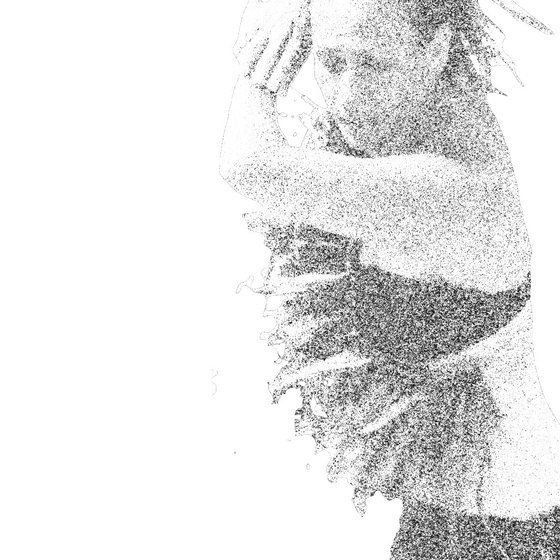 Julia Mage'au Gray
Maungakiekie-Tamaki Local Board