Dance
Pacific Dance Holiday Porgramme (Summer Break 2019)
Pacific Dance NZ 2019 Summer School
View dates
Mon, 14 Jan at 10AM
Tue, 15 Jan at 10AM
Wed, 16 Jan at 10AM
Thu, 17 Jan at 10AM
Fri, 18 Jan at 10AM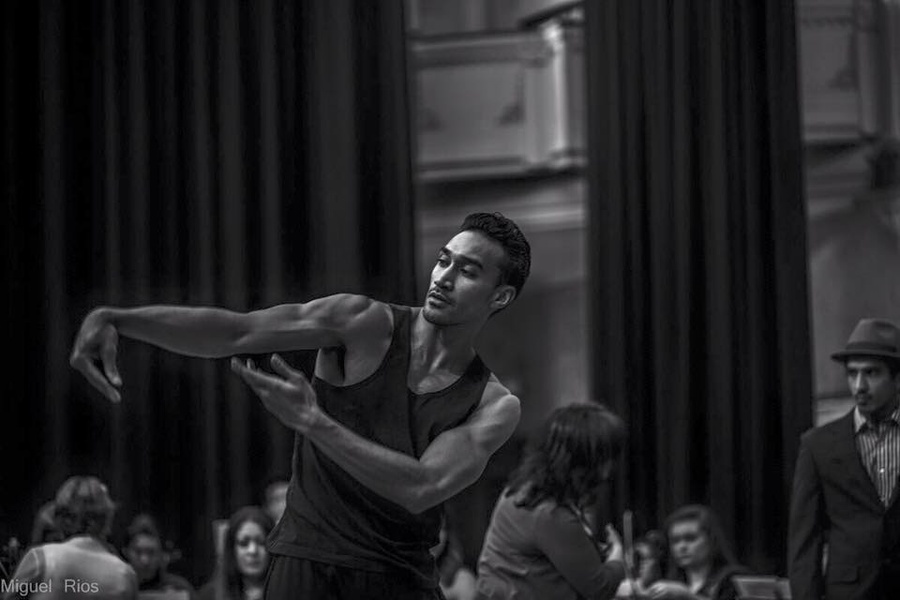 About
Pacific Dance New Zealand governed by the Pacific Islands Dance Fono (PIDF) is a national organisation
that fosters and develops the Pacific dance sector of New Zealand. PIDF exists to enable, strengthen, develop, grow and promote Pacific Islands dance in all its diversity through public education, dance opportunities, through fostering understanding, and through interaction between communities and the
ever-evolving Pacific dance forms; for the benefit of and between the Pacific Island communities of New Zealandand the wider New Zealand public.
Joash Fahitua will be the Tutor for the 2019
Summer Holiday Program. Joash is an experienced professional dancer,
choreographer and teacher. He has vastexperience in performance in contemporary,
hip hop, krump and heritage dance. He is passionate about teaching children dance and
enjoys working with the communities in Glen Innes.
Joash Fahitua
Joash Fahitua performed around the world as a dancer with Black Grace Dance Company for four years and has created work for Pacific Dance NZ and Tempo Dance Festival.
Joash Fahitua grew up in Glen Innes. He returned in 2016 & 2017 with Pacific Dance NZ, to work with our young people to build their dance skills as part of their school holiday programmes.
Joash will work to create several new dance works, as part of the Dance in Residence at Te Oro, over the next 12 months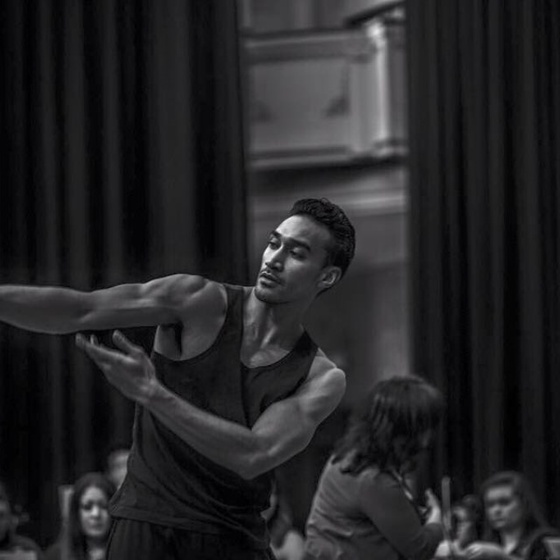 Joash Fahitua
Maungakiekie-Tamaki Local Board