Dance
SeniorsDANCE Classes
SeniorsDANCE – dance classes for older adults
Term classes, once a week
Ages 57+
Free
View dates
Tue, 5 Feb at 10AM
Tue, 12 Feb at 10AM
Tue, 19 Feb at 10AM
Thu, 21 Feb at 10AM
Tue, 26 Feb at 10AM
Thu, 28 Feb at 10AM
Tue, 5 Mar at 10AM
Thu, 7 Mar at 10AM
Tue, 12 Mar at 10AM
Thu, 14 Mar at 10AM
Tue, 19 Mar at 10AM
Tue, 26 Mar at 10AM
Tue, 2 Apr at 10AM
Tue, 9 Apr at 10AM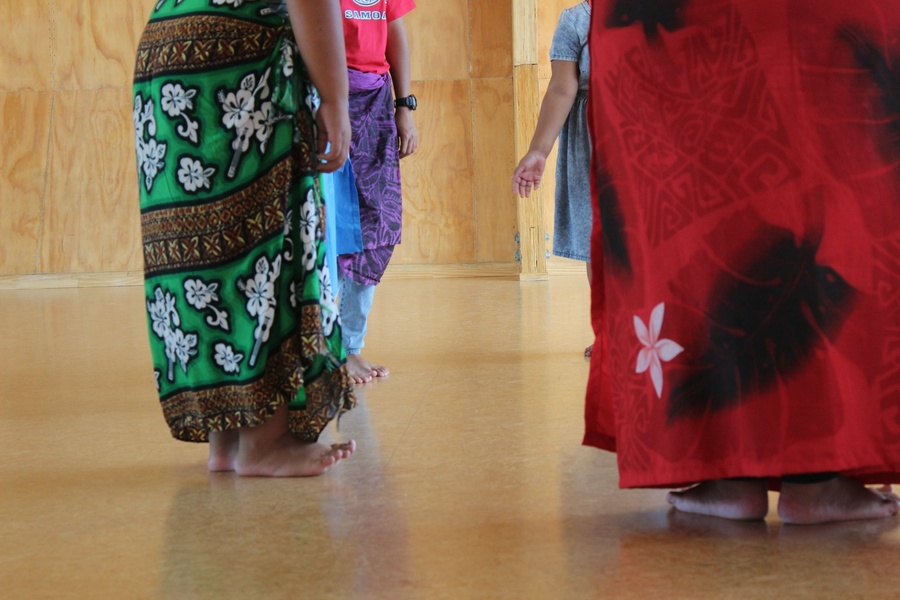 About
Our Tutor has been offered an artists residency in Poland for one month , so we have to change our delivery dates for this class so he can go. We apologise for any inconvenience.
Classes are now every Tuesday & Thursday at 10am -11am until March 14.
SeniorsDANCE – dance classes for older adults to keep active and enjoying life!
• Taught by professional dance teacher
• Builds balance and coordination
• Keeps joints mobile and strengthens muscles
• Addresses physical, mental and social well-being.
Beginner level, no previous experience needed. just a willingness to participate
Open to Seniors/Elders 57+ up
SeniorsDANCE - Susan Jordan
Susan Jordan's dance career spans five decades as performer, choreographer, academic, teacher, writer and arts manager. With Jordan & Present Co she choreographed 12 major works funded by Creative NZ and many commissions. She founded Dance Studies at University of Auckland and established the DANZ (Dance Aotearoa New Zealand) Tamaki office. Her current focus is teaching SeniorsDANCE and choreographing for the SeniorsDANCE Company but she is also re-establishing herself as the choreographer and artistic director of Jordan & Present Co. Jordan has an MA in dance from American University DC and is an elder of the New Zealand dance community.
SeniorsDANCE - Steev Laufilitoga Maka
Steev Laufilitoga Maka is a master dance artist with over a quarter of a century's experience within the professional Pacific region arts and culture sectors. Last year he was the Pacific Dance Artist in Residence at Te Oro and now initiates dance classes for the local elders.
Steev is supported by SeniorsDANCE, an organisation dedicated to bringing Creative Ageing to the community.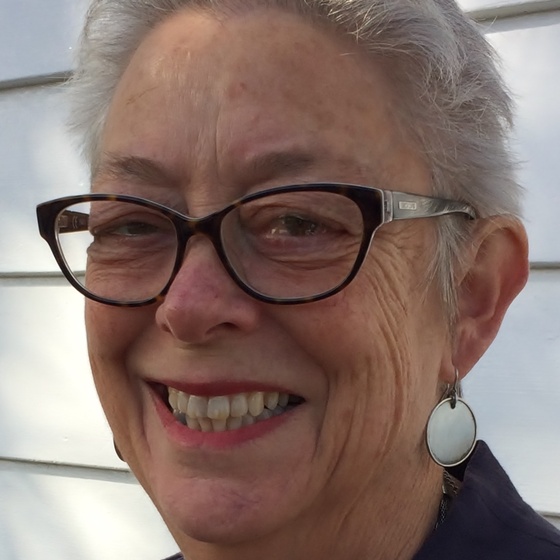 SeniorsDANCE - Susan Jordan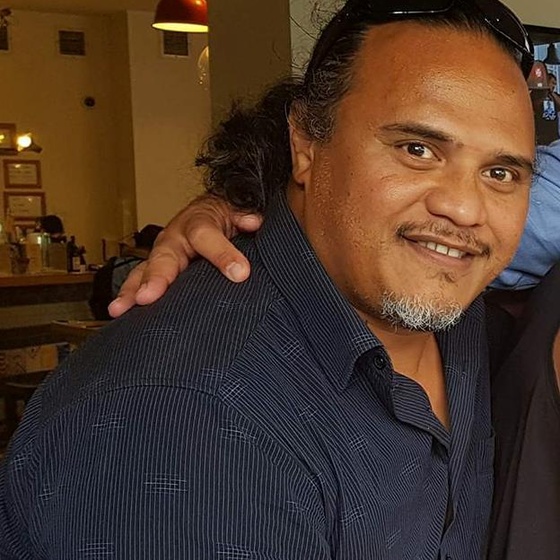 SeniorsDANCE - Steev Laufilitoga Maka
Maungakiekie-Tamaki Local Board