Music
Guitar Lessons Tuesday: One on One (Kōanga/Term 4)
Register your interest for one on one music lessons at Te Oro.
Terms and Conditions apply
Ages 8+
Cost $180
This event is fully booked.
View dates
Tue, 15 Oct at 3:30PM
Tue, 22 Oct at 3:30PM
Tue, 29 Oct at 3:30PM
Tue, 5 Nov at 3:30PM
Tue, 12 Nov at 3:30PM
Tue, 19 Nov at 3:30PM
Tue, 26 Nov at 3:30PM
Tue, 3 Dec at 3:30PM
Tue, 10 Dec at 3:30PM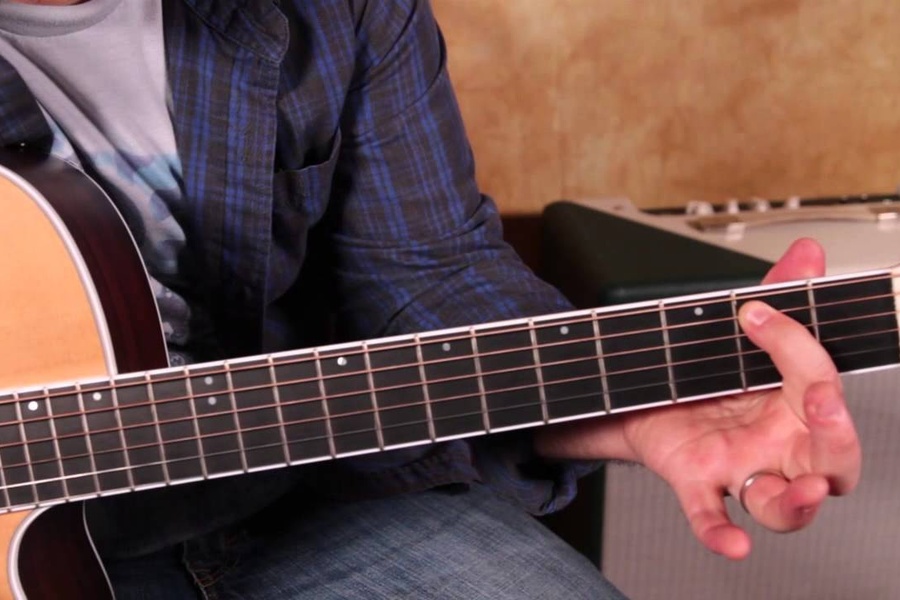 About
Have you ever wanted to learn a music instrument? Now is your time.
We have limited places available for Term 4.
First in, first served.
This term runs for 9 weeks.
Starting Tuesday 15 Oct until 10 Dec
Fees must be paid in advance.
Each lesson is $20 per class
Total fees for Term 4 = $180
We have partnered with Lewis Eady and their roll-call of music teachers to create an amazing range of options for learning music. Choose from Ukulele, Keyboard or Piano, Vocals and Drums. We provide the instruments and the practice rooms. You provide the talent.
Guitar session days and times will be confirmed.
Please note limited times and slots are available for Term 4.
Fees are charged on a 'per term' basis and must be paid prior to the first lesson of the term or within 7 days of the invoice date.
The cost of music books is not included in term fees.
We reserve the right to provide a relieving teacher where necessary.
Lewis Eady Music School
Lewis Eady Music School is New Zealand's largest independent music educator, teaching instrumental music to students of all ages and levels of progress.
We believe that there is no 'one size fits all' approach to learning so tuition is tailored to each individual. We teach all genres of music - classical, pop, rock, jazz and we recognise that each student has different aspirations for their musical journey.
Our teachers are motivated, committed, musically qualified and love sharing their knowledge - musicians teaching music! Together with our efficient support team, you can be sure you will be welcomed and looked after.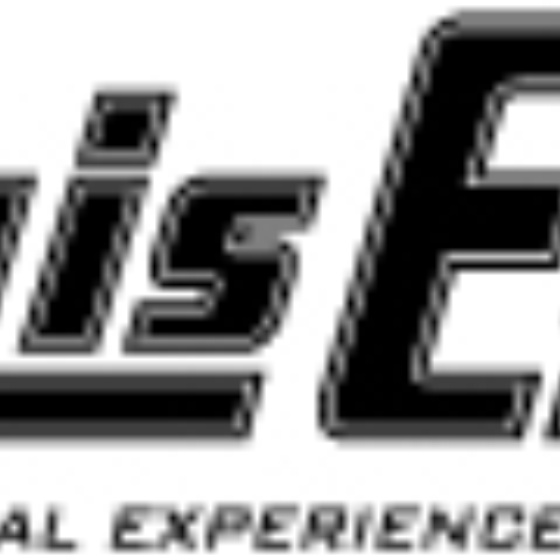 Lewis Eady Music School
Maungakiekie-Tamaki Local Board