Music
SET THE TONE - 2018
THE NEWEST YOUTH EVENT IS HERE!! Set The Tone features a jam-packed line up of young artists from East Auckland supported by Te Oro and the Maungakiekie/Tamaki board $10 Door Entry
About
THE NEWEST YOUTH EVENT IS HERE!! Set The Tone features a jam-packed line up of young artists: Bianca Mahaani and Arthur Siaosi The Music Workshop Disciple Pati JP Village 90 $10 Door Entry If you're looking for some amazing music from multiple genres and performed by young artists, or just a good show, come to Te Oro in Glen Innes at 7:00pm on the 17th of May Don't miss it - it's the talk of the block.
The Crescendo Trust of Aotearoa
The Crescendo Trust of Aotearoa uses music, film and photography to connect and re-engage our young people (12 - 24) into education, employment and training. Songwriting, Production, beat making, YouTube videos, Facebook pages, music for Soundcloud are some of the services we provide for free to our community.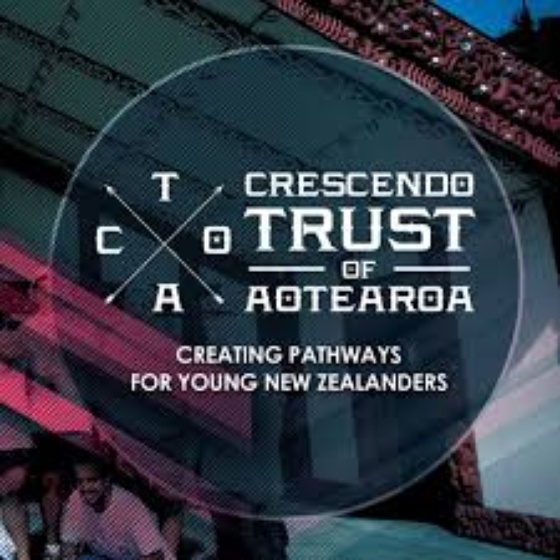 The Crescendo Trust of Aotearoa
Maungakiekie-Tamaki Local Board