Music
Crescendo Trust of Aotearoa: Music Jam School _ Tuesday
Open Mic & Jam sessions over the summer at Te Oro
View dates
Thu, 12 Jan at 4:30PM
Thu, 19 Jan at 4:30PM
Thu, 26 Jan at 4:30PM
Thu, 2 Feb at 4:30PM
Thu, 9 Feb at 4:30PM
Thu, 16 Feb at 4:30PM
Thu, 23 Feb at 4:30PM
Thu, 2 Mar at 4:30PM
Thu, 9 Mar at 4:30PM
Thu, 16 Mar at 4:30PM
Thu, 23 Mar at 4:30PM
Thu, 30 Mar at 4:30PM
Thu, 6 Apr at 4:30PM
Thu, 13 Apr at 4:30PM
Thu, 20 Apr at 4:30PM
Thu, 27 Apr at 4:30PM
Thu, 4 May at 4:30PM
Thu, 11 May at 4:30PM
Thu, 18 May at 4:30PM
Thu, 25 May at 4:30PM
Thu, 1 Jun at 4:30PM
Thu, 8 Jun at 4:30PM
Thu, 15 Jun at 4:30PM
Thu, 22 Jun at 4:30PM
Thu, 29 Jun at 4:30PM
Thu, 6 Jul at 4:30PM
Thu, 13 Jul at 4:30PM
Thu, 20 Jul at 4:30PM
Thu, 27 Jul at 4:30PM
Thu, 3 Aug at 4:30PM
Thu, 10 Aug at 4:30PM
Thu, 17 Aug at 4:30PM
Thu, 24 Aug at 4:30PM
Thu, 31 Aug at 4:30PM
Thu, 7 Sep at 4:30PM
Thu, 14 Sep at 4:30PM
Thu, 21 Sep at 4:30PM
Thu, 28 Sep at 4:30PM
Thu, 5 Oct at 4:30PM
Thu, 12 Oct at 4:30PM
Thu, 19 Oct at 4:30PM
Thu, 26 Oct at 4:30PM
Thu, 2 Nov at 4:30PM
Thu, 9 Nov at 4:30PM
Thu, 16 Nov at 4:30PM
Thu, 23 Nov at 4:30PM
Thu, 30 Nov at 4:30PM
Thu, 7 Dec at 4:30PM
Thu, 14 Dec at 4:30PM
Thu, 21 Dec at 4:30PM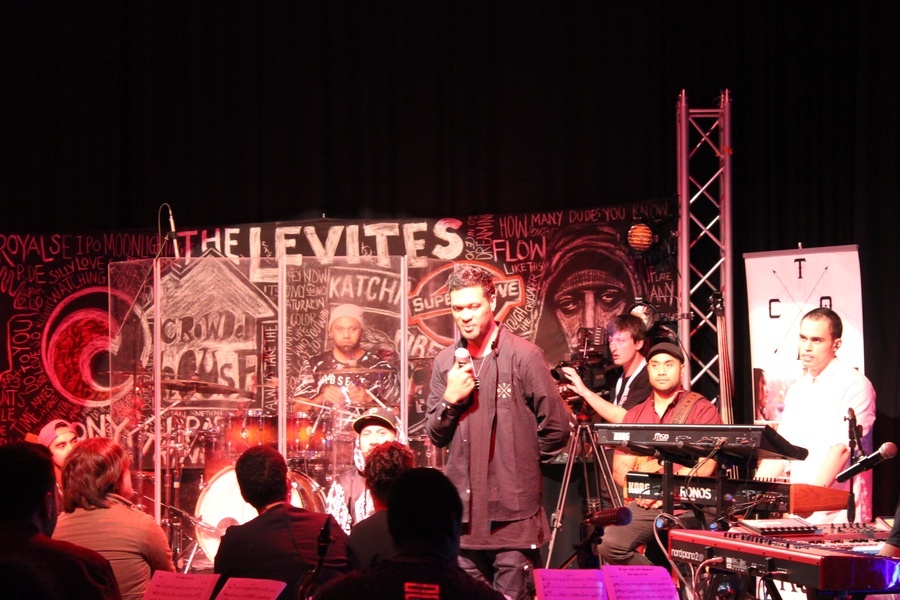 About
Join Crescendo Trust of Aotearoa and Petaia Fata every Tuesday and Thursday to jam at our open mike sessions.
Belt out a few covers for warm up.
Then try out that original you have been working on to get some feedback from Petaia and other musicians. Or collaborate with other local musos to create a new summer anthem.
You could end up recording that song, in the studios with the Crescendo Trust sound engineer Christian Mausia.
We also encourage our musicians to try their hand at setting up the band back line, set up mic's, test the levels, run the sound desk to get the ultimate sound.
Te Oro provides bass, guitars, drums and keyboard for each jam session.
Open to all musicians of all levels.

The Crescendo Trust of Aotearoa
The Crescendo Trust of Aotearoa uses music, film and photography to connect and re-engage our young people (12 - 24) into education, employment and training. Songwriting, Production, beat making, YouTube videos, Facebook pages, music for Soundcloud are some of the services we provide for free to our community. Christian Mausia of Katchafire and Three Houses Down will help create and record your music. Produce your videos. Enhance your social media.
Petaia Fata of Revere will guide you through the performance and event management side of being in a band.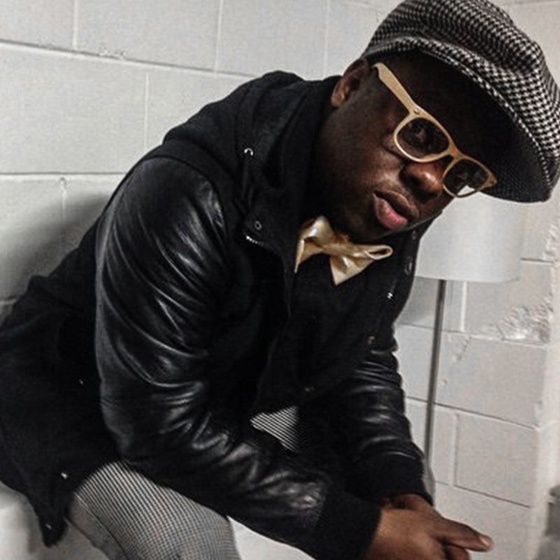 The Crescendo Trust of Aotearoa
Maungakiekie-Tamaki Local Board