Perform
Autumn Break : Māori Games & Skills
Learn poi, mau rakau and other Māori skills, taught through some of the traditional Māori games.
View dates
Tue, 17 Apr at 10AM
Wed, 18 Apr at 10AM
Thu, 19 Apr at 10AM
Fri, 20 Apr at 10AM
About
After her successful class 'A Taste of Kapa Haka' in 2016, Rawinia returns with a class which will focus on particular kapa haka disciplines. Learn mau rakau moves, how to make and use poi and some of the other traditional games played by Māori children.
Discover how these games nurtured hand-eye coordination, flexability, agility and memory.
Rawinia Farrell
Rawinia Farrell (Ngāi Te Rangi, Ngā Pōtiki a Tamapahore, Ngāti Hauā, Ngāti Koroki Kahukura, Ngapuhi and Ngāti Kahungunu) is the Kaitātaki-a-wahine (female leader) for local kapahaka group Ngā Uri a Te Wai-o-Tāiki.
Rawinia attended Te Kura Kaupapa o Puau Moananui a Kiwa on Farringdon Street, where she continues to tutor and teach Kapa Haka. A fluent speaker of Te Reo Māori with strong Tikanga Māori values.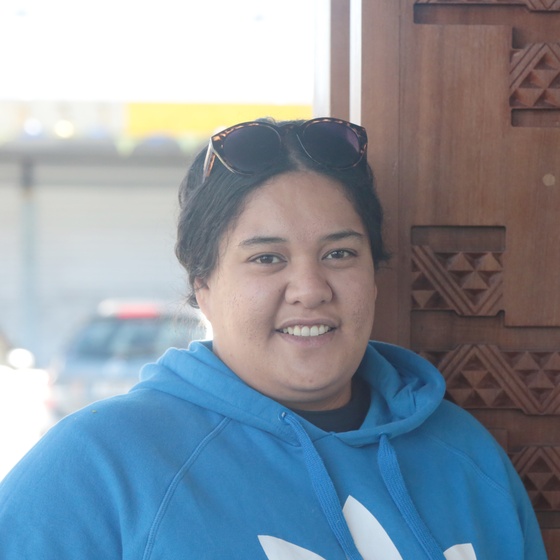 Rawinia Farrell
Maungakiekie-Tamaki Local Board