Perform
CANCELLED Opening : COOK ISLANDS LANGUAGE AND CRAFT WEEK
This event has been cancelled.
This event is fully booked.
About
This event is cancelled, due to circumstances beyond our control.
We apologise for any inconvenience.
Please see Saturday, 4 August for Cook Island Language Week activities.
http://www.teoro.org.nz/dance/cook-islands-language-week
East Cook Islands Community Culture Group
Passionate about the culture and arts of Cook Islands, The East Cook Islands Community Culture Group teaches and performs a range of arts and cultural activities including dancing, drumming, singing with instruments, reo, knitting, painting, making tivaevae. The group's kaupapa centers around gathering people together to carry on the Cook Islands heritage and culture through the arts, while having lots of fun!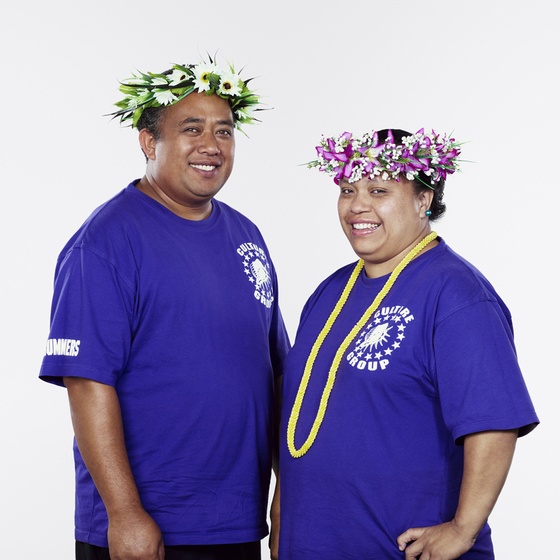 East Cook Islands Community Culture Group
Maungakiekie-Tamaki Local Board