Perform
Game On – All day Fortnite battle (Summer Break 2019)
Get your game face on, for a pop-up Fortnite gaming tournament and cosplay workshop.
This event is fully booked.
About
You asked for an all-day gaming day, and now your request has been answered. Get set to compete in shifts to make it down to the final four teams.
There will be a pop up gaming unit on the day until 3pm to enable extra players to sign on.
For the first time, we have a workshop on cosplay, so get dressed up and prepare to get inspired. Find out what goes into making breath-taking cosplay outfits happen and get some inside tips.
Bring a plate for a shared lunch. Dress to impress.

David Douglas / Standing Fierce
David Douglas
7 years of Video game organising
15+ years of Playing fighting games competitively
Standing Fierce
New Zealand Fighting Game community EST.2011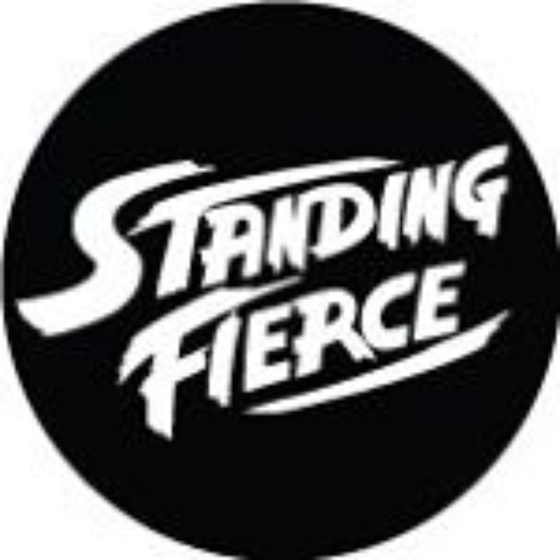 David Douglas / Standing Fierce
Maungakiekie-Tamaki Local Board