Perform
Raise Up Youth Development Programme
Raise Up – A youth programme where young people plan and run events and workshops for other young people
Every Tues during term
Ages 13-18
Free
View dates
Tue, 27 Feb at 4PM
Tue, 6 Mar at 4PM
Tue, 13 Mar at 4PM
Tue, 20 Mar at 4PM
Tue, 27 Mar at 4PM
Tue, 3 Apr at 4PM
Tue, 10 Apr at 4PM
Tue, 1 May at 4PM
Tue, 8 May at 4PM
Tue, 15 May at 4PM
Tue, 22 May at 4PM
Tue, 29 May at 4PM
Tue, 5 Jun at 4PM
Tue, 12 Jun at 4PM
Tue, 19 Jun at 4PM
Tue, 26 Jun at 4PM
Tue, 3 Jul at 4PM
About
The Raise Up Panmure crew meet every week to plan events for the local community.
Events such as Y-Factor, pool parties, sports events and more.
Crew members receive free food every Tuesday during meetings and get a free Raise Up crew top along with a free fitness membership at the YMCA.
Apply online at www.raiseup.co.nz or fill out an application form at reception to join the crew.
20-22 crew max.
Young people must apply before joining.

RaiseUp Panmure
Raise Up Mission Statement:
To give young people a safe and healthy environment in which to achieve their goals and socialise.
Raise Up aims to foster a sense of pride and respect in young people for themselves and the communities in which they live through personal ownership and leadership development.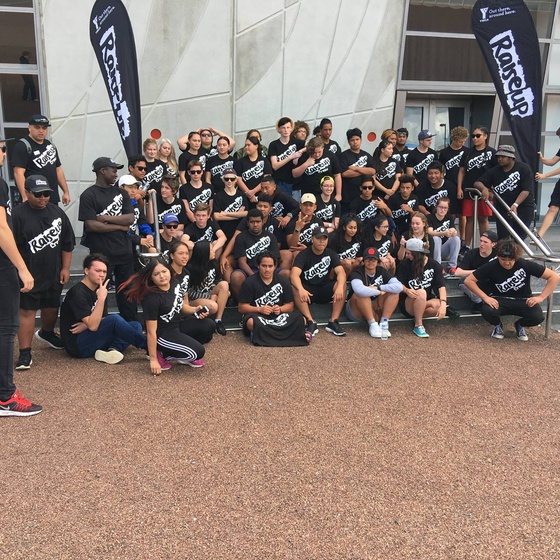 RaiseUp Panmure
Maungakiekie-Tamaki Local Board