Perform
Speak Up! Speak Out!
Wanna grow your leadership skills, meet other youth leaders to-be and local leaders?
View dates
Fri, 12 May at 5PM
Fri, 19 May at 5PM
Fri, 26 May at 5PM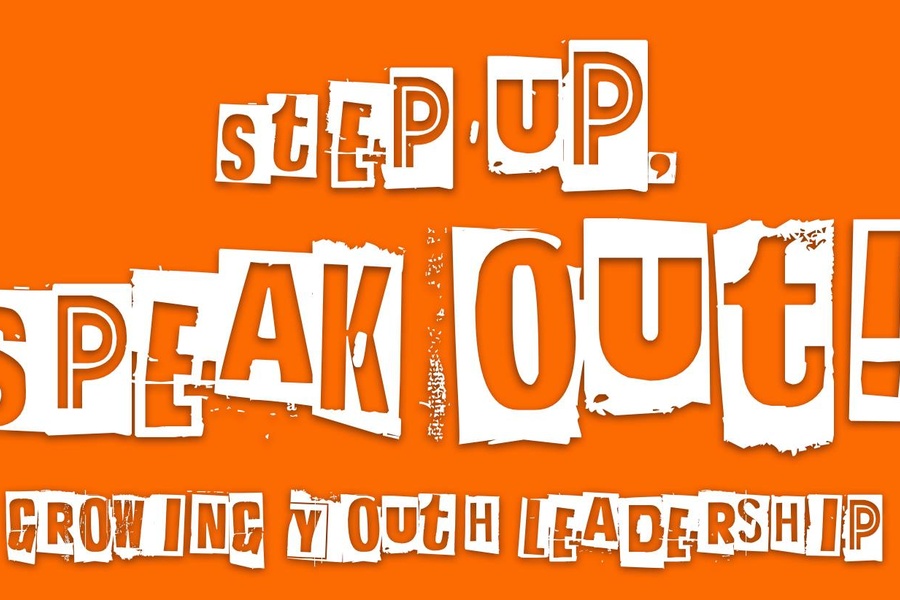 About
Wanna grow your leadership skills, meet other youth leaders to-be and local leaders?
Want a chance to run your own event?
HEART is giving us a kai and Te Oro is giving us a space to learn about youth leadership in Tāmaki!
When: Friday nights in May plus youth week!
Dates: 12, 19th, & 26th May
Where: Te Oro, Line Rd, GI
Time: 5pm til 8pm
Register today at www.rakautautoko.com/step-up-speak-out
Rākau Tautoko
Rākau Tautoko is a small Auckland-based consulting group undertaking community research, community-related projects, and community development advice, facilitation and leadership. Rākau Tautoko aspires to grow a network of skilled, creative and like-minded practitioners who enjoy working together and value doing high quality work that benefits communities. Rākau Tautoko creates supportive opportunities for community practitioners to develop their knowledge and skills, apply their philosophy, and exercise appropriate accountabilities.
Rākau Tautoko founder and lead consultant, Tara Moala, has worked alongside communities for over 15 years in various capacities and on diverse projects. She studied and attained a Bachelor of Arts Degree and went on to a Masters of Social Work Applied (1st class honors), with her thesis focusing on Māori cultural identity based in an urban setting. She is well-networked across the Tāmaki community where she lives. Tara offers a kete of knowledge and skills required to facilitate social and community change. Her collaborative approach motivates community members and groups to take action and ownership of local initiatives. Once underway, Tara creates opportunities for other organisations, practitioners and community members to co-design, participate in and take shared ownership of developing projects. Her team approach includes other professionals who enjoy working together on assignments.
Over the past 10 years Tara has led or contributed to many community-led initiatives and government-led projects in Tamaki.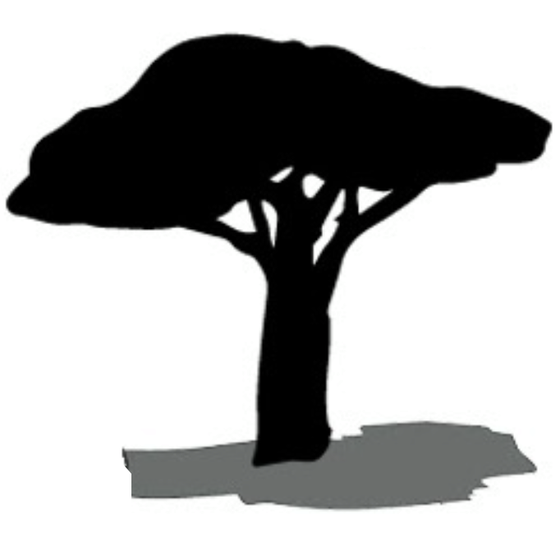 Rākau Tautoko
Maungakiekie-Tamaki Local Board