Perform
Te Oro Presents: His Mother's Son
An exsistentialist comedy set in the heart of Auckland's suburban sprawl.
Wed, 23 Oct at 7PM
Buy tickets @ Eventfinda
Ages 13+
Cost $20
View dates
Wed, 23 Oct at 7PM
Thu, 24 Oct at 7PM
Fri, 25 Oct at 10:30AM
Fri, 25 Oct at 7PM
Sat, 26 Oct at 2PM
Sat, 26 Oct at 7PM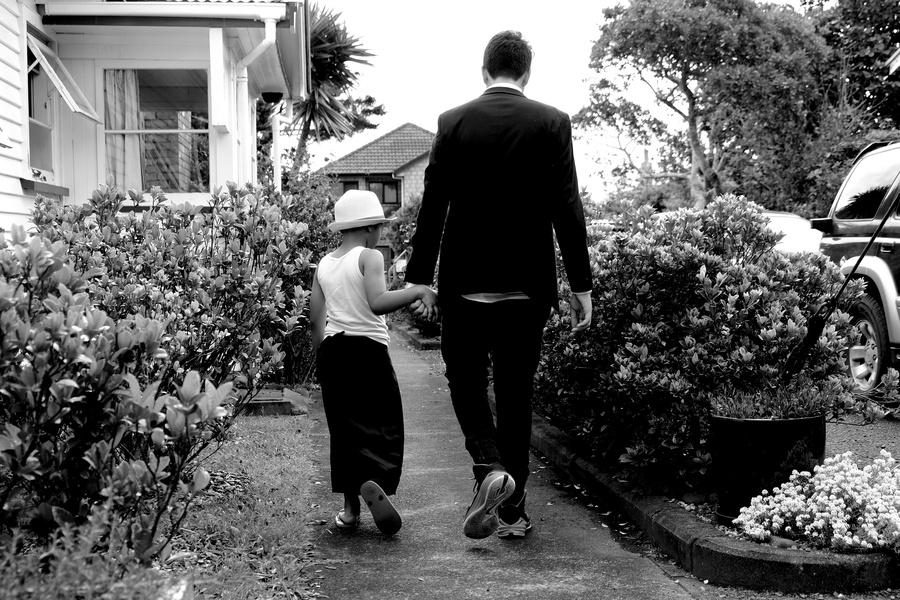 About
Family man Tasi wakes up in hospital alone: wife and son nowhere to be found. Instead, by his bedside is Sita, a nurse that's worked one shift too many.
This existentialist comedy set in the heart of Auckland's suburban sprawl will have you laughing and crying at the same. His Mother's Son plays an elusive game with life and death, fantasy and reality, love and what gets in the way.
Playwright: Leilani Unasa
Directors: Amelia Reid-Meredith and Shadon Meredith
Co-Producers: Banana Boat and Leilani Unasa
Actors: Joe Folau ( Sons of Charlie Paora, The Market, No 2)
Showtimes:
Wed 23 Oct 7 pm -Opening night
Thurs 24 Oct 7 pm
Fri 25 Oct 10:30 am - School Matinee -contact Te Oro direct to book
Fri 25 Oct 7 pm
Sat 26 Oct 2 pm - Matinee
Sat 26 Oct 7 pm - Closing night
Tickets: Buy at the reception at Te Oro or via the Eventfinda website.
Adult $ 20
Concession/Student $15
Grp 6+ $15
Not recommended for children under the age of 13 years.
Leilani Unasa
Leilani Unasa is a Samoan/ Pakeha playwright from South Auckland. She tells stories about families and how love can heal, and make us laugh, cry and, in the end, be better humans.
Banana Boat Charitable Trust
Banana Boat is a loose bunch of Pasifika and Maori creatives.
Originally an initiative of Playmarket back in late 2008, it took on a life of its own as not just a bunch of Pasifika writers, but a collective of creatives who wanted more from New Zealand theatre than what they were getting at the time.
Banana Boat and Playmarket parted ways amicably in 2010, with Banana Boat achieving charitable trust status in late 2011. Banana Boat works to support the development of writers to create work for stage and screen.
In 2019 Banana Boat saw the need to take on a producer role. His Mother's Son is the first of a number of plays in development that will be co-produced by Banana Boat with the playwright for future seasons.
www.bananaboat.org.nz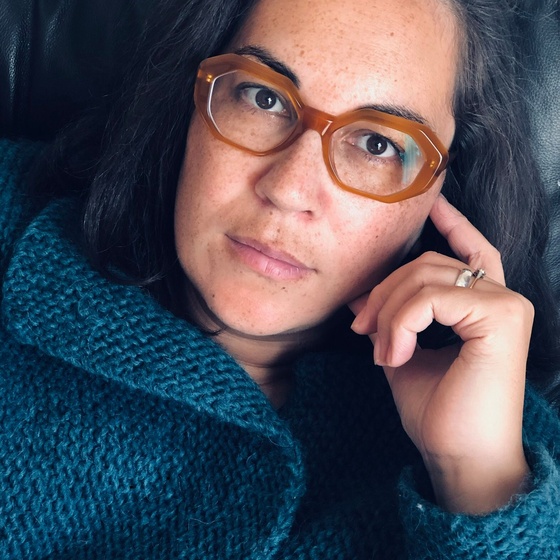 Leilani Unasa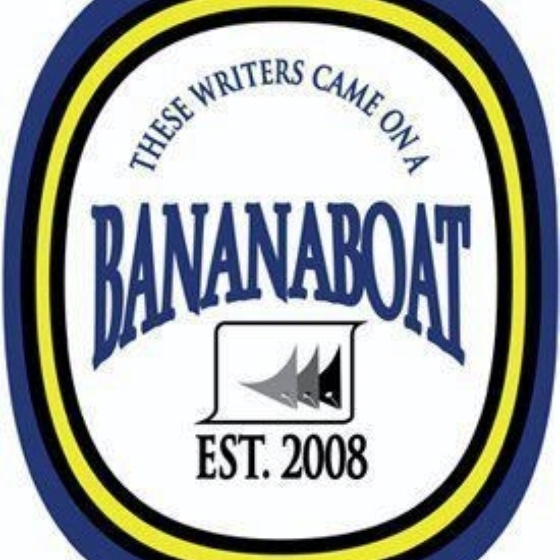 Banana Boat Charitable Trust
Maungakiekie-Tamaki Local Board