Visual Art
Art Tripping (Autumn Break 2019)
Day trip adventure to Auckland CBD to check out Auckland Art Gallery, dealer galleries and outdoor art
Ages 12 -18 years
Cost $10
About
Gary Silipa and Te Oro staff will be leading a young expedition on an adventure into the city to check out what's on at the Auckland Art Gallery, new exhibitions at top dealer galleries, and key outdoor artworks located downtown.
Students are asked to wear walking shoes and bring a hat and water bottle. Lunch and public transport fare provided.
Limited places available. Register now.

Gary Silipa
Gary Silipa is a visual artist from Auckland, born and raised in Tāmaki.
He is a member of TMD and identifies with being a Post-Graffiti Pacific artist where he's spent the last few years investigating his art practice outside of graffiti.
Gary keeps busy teaching and making art, and running the first art gallery in Tāmaki which he founded in 2015 – The Good, The Bad.
Website: thegoodthebad.co, thegoodthebad.gallery
Instagram: @tgtb
Facebook: thegoodthebadgallery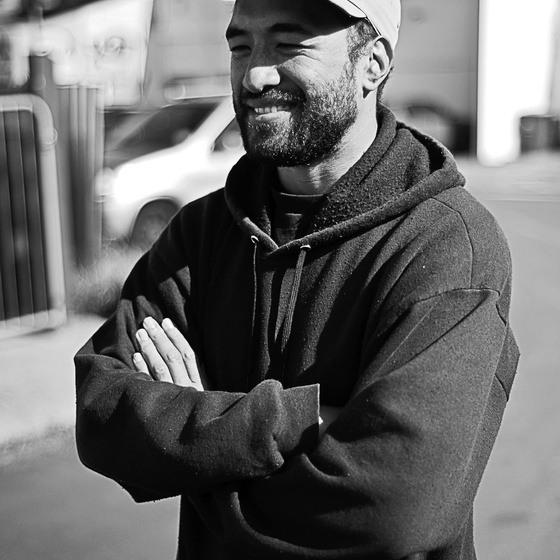 Gary Silipa
Maungakiekie-Tamaki Local Board