Visual Art
Autumn Beak: Zen Garden (Thurs)
Miniature gardens are fun to play with, they create spaces for your imagination to wander. Zen is an ancient Japanese practice of using meditation or intuition
Pay at reception
Ages 7-11 yrs
Cost $5
This event is fully booked.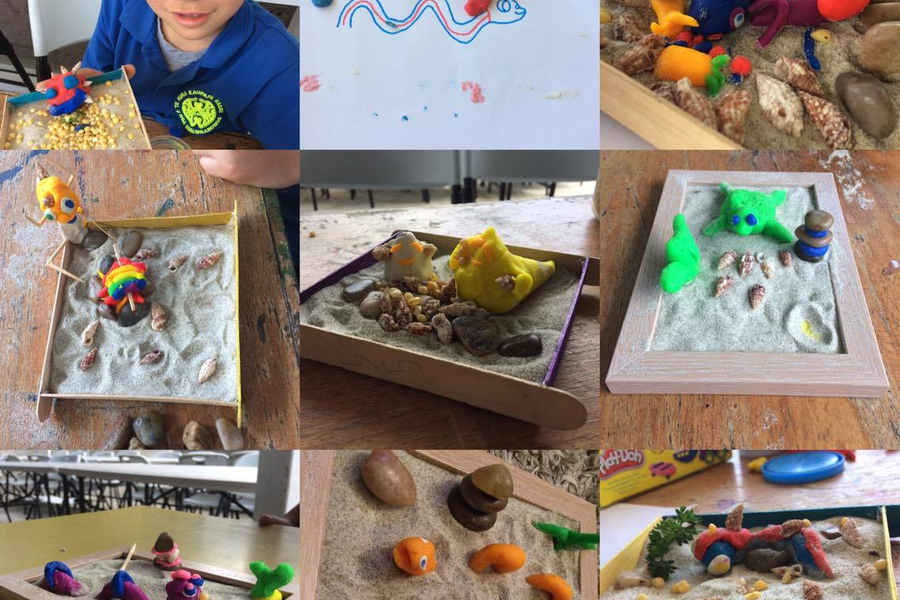 About
This one-off session will cultivate your imagination. Create a tiny space of peace where rocks become mountains, moss - a full forest and sand that is the domain of a dragon!
Although materials are provided for this session, you may want to bring in rocks, crystals or sand that you find in your environment. We will make dragons and guardians, and no zen garden is complete without custom-made rakes and spades!
Wear comfortable clothes that you don't mind getting dirty.
Thursday 19th April 10am-12.00pm (TPK)
Rangimarie McDowell
Rangimarie McDowell of Ngati Hine/Ngati Pakeha whakapapa, she is currently studying towards a Master in Maori Visual Arts. Rangimarie is interested in Maori cosmology and Matauranga Maori(Knowledge). Understanding Post-colonial theorem and utilising science as a tool, lead her to research the essence of Maori cosmology. This formula has created a healing within the self of which she would like to share. This is a way of creating keys for us all to connect to the essence of Tikanga Maori. Having an object that symbolises these ideas and feelings is a magical way to enact your own knowing, something Rangimarie believes's is undervalued in our world. Maori are holistic in their understanding of the environment and having a consciousness of this can create a realised belief that we must look after each and every element that bonds us to our whakapapa, atua and our cosmology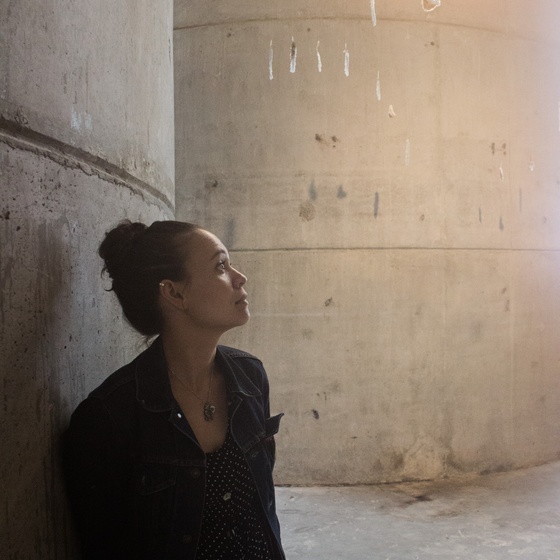 Rangimarie McDowell
Maungakiekie-Tamaki Local Board