Visual Art
Autumn Holidays (2018): Street Fashion Photography – one week intensive
This five-day workshop gives you the design skills to make your own street fashion portraits, and to exhibit the results.
View dates
Mon, 16 Apr at 10AM
Tue, 17 Apr at 10AM
Wed, 18 Apr at 10AM
Thu, 19 Apr at 10AM
Fri, 20 Apr at 10AM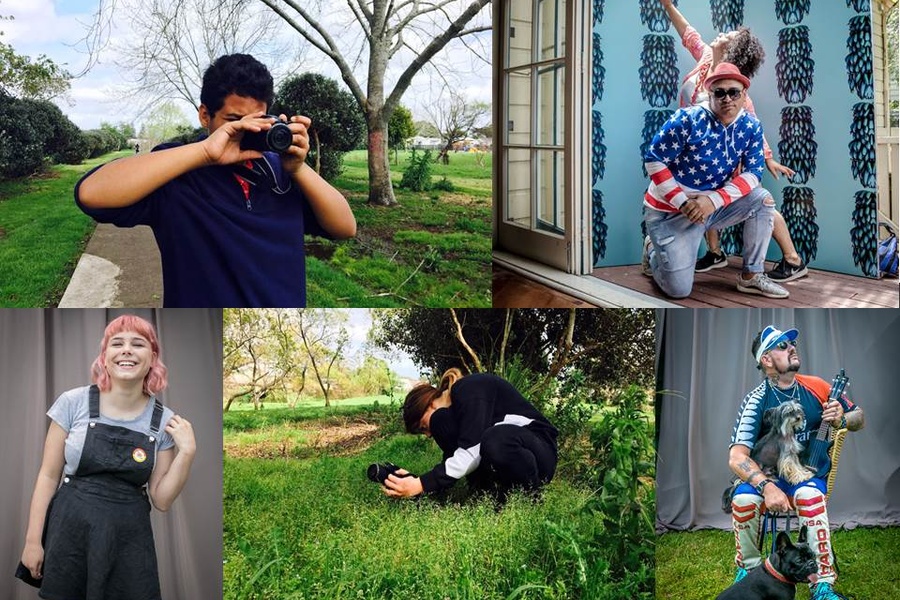 About
This workshop is for everyone and anyone aged between 12 and 24 years old, tech savvy and not.
Whether you feel a creative itch to experiment, explore the people around you, or create a work of fashion photography, our experienced and professional facilitator will make you feel completely supported and at home.
Please bring a 16gb USB stick for the work you create.
If you have your own laptop and/or camera, please bring it to use during the workshop; if not Te Oro can provide for you.
· Looking at cool portrait/fashion photography and choosing the style you like
· Creating your own background
· Natural light
· Studio lighting
· How to approach people when photographing
· Techniques for photographing people
· Editing in photoshop and Lightroom
· Printing
· Public Group showing
Use as before.
Serena Stevenson
Serena Stevenson photographer/filmmaker is half Italian raised in Manurewa Auckland, has travelled the world on commissioned assignments, exhibited world wide and developed a participatory photography workshop for youth as part of a Masters in Design.
Photography at a young age gave Serena the door way to a career a life of adventure and art.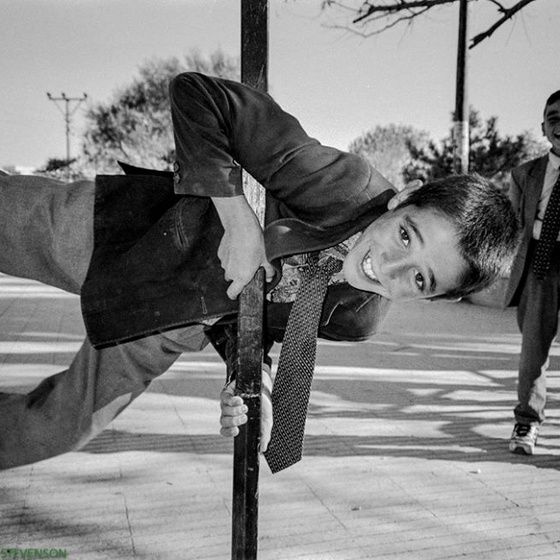 Serena Stevenson
Maungakiekie-Tamaki Local Board