Visual Art
Bradley Lane Illuminated
An immersive experience through the Glen Innes Town Centre at night with activities, lights, live performance and street art.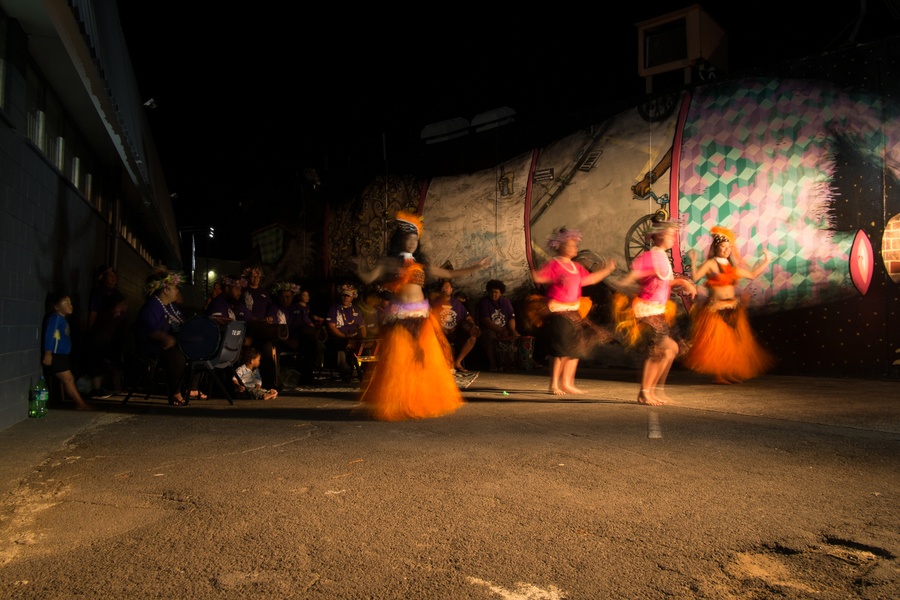 About
Bradley Lane Illuminated begins as the sun starts to set on the Glen Innes Town Centre.
The night is brought to life with activities, live performance and special light displays that highlight the spectacular street art murals tucked away in laneways off the beaten track.
Visitors are treated to a truly unique experience that celebrates the creativity flourishing in the Tamaki community in East Auckland.
Enjoy the lights at your own pace or join the guided walking tour and experience the live performances.
Bradley Lane Illuminated is a derivative of the Bradley Lane Project and adds elements of light and live performance to the environment their street art murals occupy, creating a unique and immersive community event.
Bradley Lane Illuminated is brought to you by the TGTB Charitable Trust, Te Oro and the Glen Innes Business Association.

Gary Silipa
Gary Silipa is a visual artist from Auckland, born and raised in Tāmaki.
He is a member of TMD and identifies with being a Post-Graffiti Pacific artist where he's spent the last few years investigating his art practice outside of graffiti.
Gary keeps busy teaching and making art, and running the first art gallery in Tāmaki which he founded in 2015 – The Good, The Bad.
Website: thegoodthebad.co, thegoodthebad.gallery
Instagram: @tgtb
Facebook: thegoodthebadgallery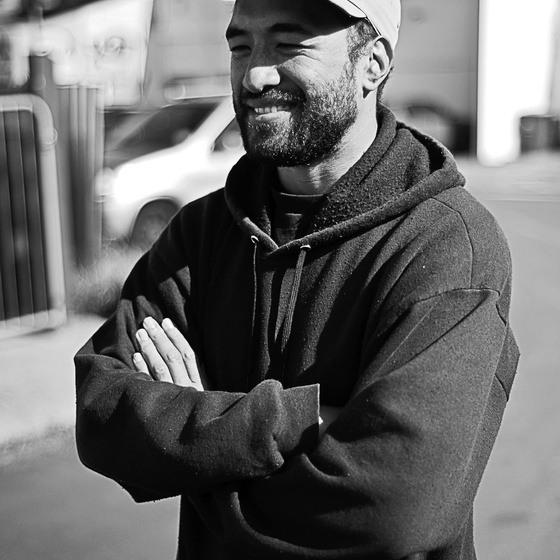 Gary Silipa
Maungakiekie-Tamaki Local Board