Visual Art
Bradley Lane Project - Art Tours
FREE guided mural tours around the Glen Innes Town Centre
No registration required
Ages Open to all
Free
View dates
Sun, 20 Oct at 2PM
Sun, 20 Oct at 2:30PM
About
Mural Tours
Sun 20 Oct
4pm & 4.30pm, meet outside the Glen Innes Library
FREE guided mural tours around the Glen Innes Town Centre sharing stories behind previous Bradley Lane Project artists and their street art.

Gary Silipa
Gary Silipa is a visual artist from Auckland, born and raised in Tāmaki.
He is a member of TMD and identifies with being a Post-Graffiti Pacific artist where he's spent the last few years investigating his art practice outside of graffiti.
Gary keeps busy teaching and making art, and running the first art gallery in Tāmaki which he founded in 2015 – The Good, The Bad.
Website: thegoodthebad.co, thegoodthebad.gallery
Instagram: @tgtb
Facebook: thegoodthebadgallery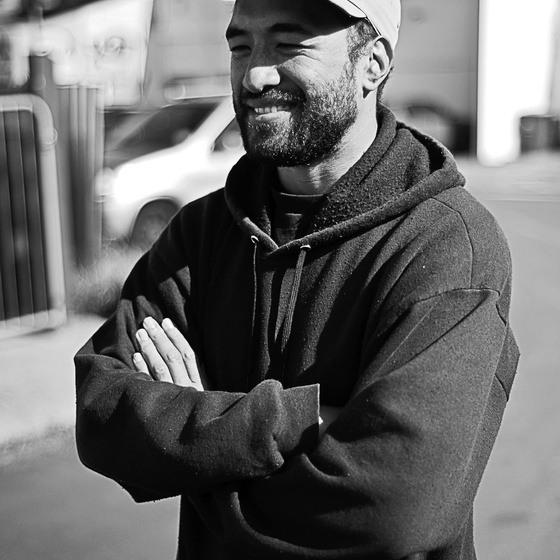 Gary Silipa
Maungakiekie-Tamaki Local Board