Visual Art
Bradley Lane Project - Opening Night & Free Documentary Showing
Opening night launch of art exhibition and art documentary
Register now as places limited
Ages Open to all
Free
About
5 pm - The opening night of Bradley Lane Project 2019 kicks off with drinks and nibbles to celebrate the opening of the art exhibition.
6 pm - A FREE screening of MARTHA: A Picture Story, an award-winning documentary by Selina Miles featuring Martha Cooper, a photographer best known for documenting the New York City graffiti scene of the 1970s and 1980s.
Don't miss out!

Gary Silipa
Gary Silipa is a visual artist from Auckland, born and raised in Tāmaki.
He is a member of TMD and identifies with being a Post-Graffiti Pacific artist where he's spent the last few years investigating his art practice outside of graffiti.
Gary keeps busy teaching and making art, and running the first art gallery in Tāmaki which he founded in 2015 – The Good, The Bad.
Website: thegoodthebad.co, thegoodthebad.gallery
Instagram: @tgtb
Facebook: thegoodthebadgallery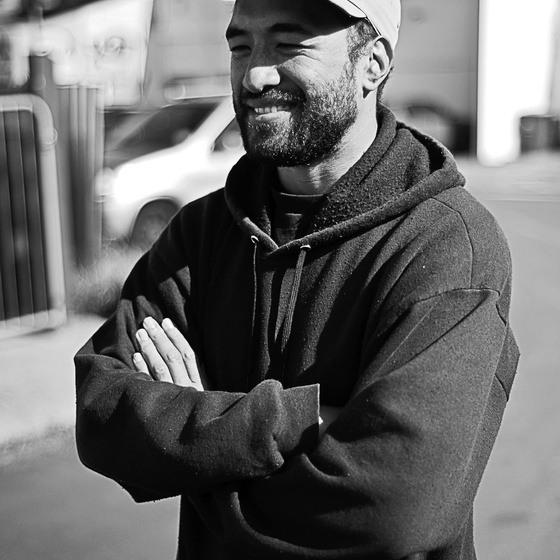 Gary Silipa
Maungakiekie-Tamaki Local Board