Visual Art
Camera 101 - NOW FULL
An introduction to photography and videography but open to all levels.
3 day workshop series $20 cost
Ages 15-20
Cost $20
This event is fully booked.
View dates
Mon, 20 Jan at 1PM
Tue, 21 Jan at 1PM
Fri, 24 Jan at 1PM
About
This workshop is now FULL. We are taking names for waiting list
This three-day workshop series with artist and tutor Di Hu will start you down the road to discovering your photographic style.
The workshops will cover as much as possible:
-Camera mechanics
-Composition, theory, colour
-Portraiture & Street photography
-Lighting
-Sound
-Videography techniques
-Adobe editing software
Will end with a screening of works produced by students.
Bring your own camera or iPad or share one of the Te Oro cameras with other students.
Session Dates
MON, 20 JAN AT 1PM - 4PM
TUE, 21 JAN AT 1PM - 4PM
FRI, 24 JAN AT 1PM - 4PM
Contribution of $20 for materials.
Fees to be paid at the reception either in advance or the first day of classes.
Limited to 10 students
Registrations essential.
Diana Hu
Diana Hu is a mix media artist and has a degree in Visual arts from AUT. She runs Te oro Art Club (Instagram: @te_oro_art_club) and her current project is www.nzstreettalk.com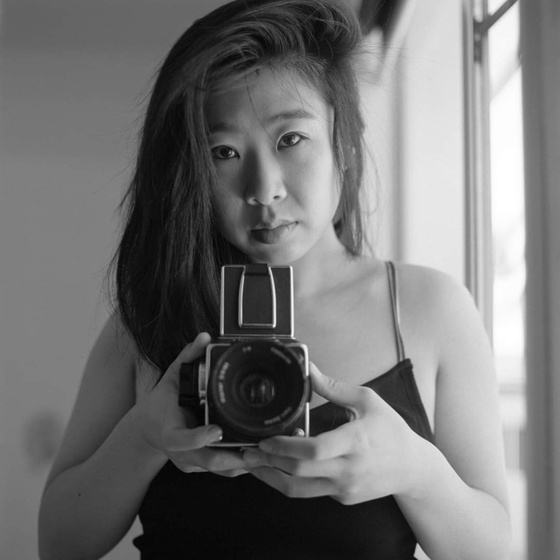 Diana Hu
Maungakiekie-Tamaki Local Board