Visual Art
E Tu Whanau Rangatahi Workshop
Rangatahi Filmmakers! Make a film in 2 days at Māoriland's E Tū Whānau Rangatahi Film Workshop at Te Oro. Any skill level welcome!
July 3 - 4
Ages 12-24 year olds
Free
View dates
Wed, 3 Jul at 10AM
Thu, 4 Jul at 10AM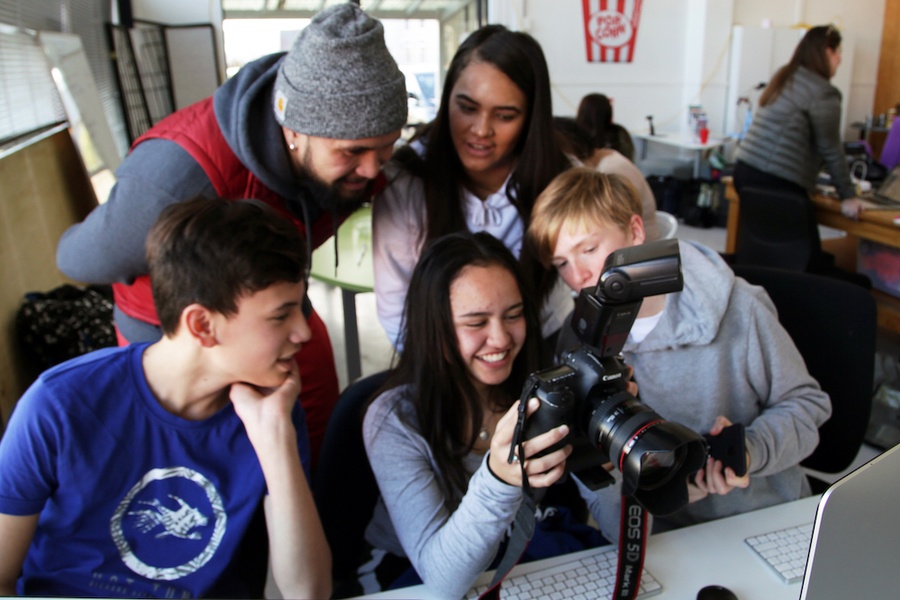 About
This workshop is part of the E Tū Whānau Rangatahi Film Challenge - this is an opportunity for young Māori up to the age of 24 to create films that present their perspective as young people in Aotearoa.
Māoriland challenges youth to be creative – to use what they've got and what they know to tell their stories.
During this workshop, create a short film from your perspective as a young person in Aotearoa in two days.
Films entered to the challenge will be screened at the annual E Tū Whānau Rangatahi Film Awards in March 2020.
Workshop Dates: Wed - Thurs July 3 – 4. Workshop Venue: Te Oro, Glen Innes. Workshop Hours: 10:00 am - 4 pm
All gear and equipment will be provided. Please bring your own lunches.
To sign up, email kiaora@maorilandfilm.co.nz

Maoriland Charitable Trust
Māoriland Film Festival (MFF) is Aotearoa's International Indigenous film festival celebrating Indigenous voices and storytelling in film.
Each March, Māoriland brings Indigenous films and their creators to Ōtaki for five days of screenings, workshops, art exhibitions and special events.
In 2016, the Māoriland Charitable Trust (MCT) was formed to facilitate the operation of the festival and its growing programme of year-round activities.
Its purpose is to improve the social, economic and educational opportunities to the community of Ōtaki by means of screening Indigenous films and organising activities such as filmmaking workshops.
The MCT's key focus is the Māoriland Film Festival and the Māoriland Hub to enable the development, education and encouragement of the creative arts.
This, in turn, inspires programmes for the benefit of the wider community, especially young people in Ōtaki.
Māoriland operates a number of year-round activities, with a particular focus on Rangatahi (youth).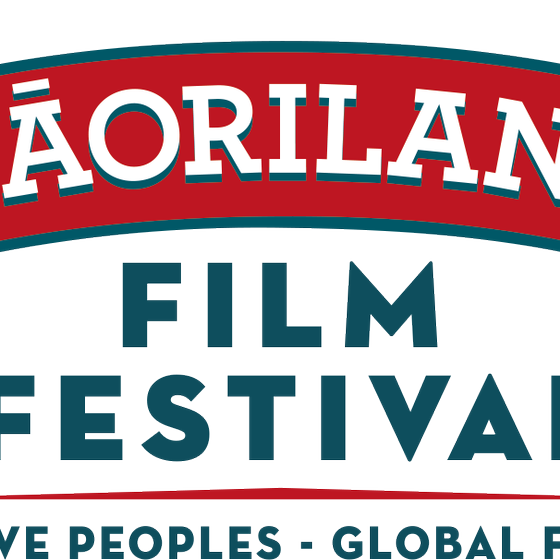 Maoriland Charitable Trust
Maungakiekie-Tamaki Local Board