Visual Art
Faahi Tapu he Vagahau Niue Tamaki/Lalaga - Niue Adornment
Today the Mamatuas focus on adornment
Register now as places limited
Ages Open to all
Free
About
Join Mamatua Niue – Mumui He Tua – Arts and Crafts workshops.
Today the mamatuas focus on adornment
• Sifa-earing making
• Tamo Lima – bracelet making
We also offer a Lalaga session on Stone painting with Niue hiapo or designs of your choice.
Suitable for schools or preschools.
Bookings are essential.
Limited to 12 peoples per workshop session
Preschools 3-5years – 20 mins sessions
Available 10am - 10:20am, 10.30 -10.50am only
Schools 5yrs + – 60 mins sessions
Times available : 11-12 pm 12-1pm , 1-2pm
School Groups must register for these sessions.
Please email Te Oro to register of for more details: info@teoro.org.nz
Mumui He Tua - Niue Arts and Crafts Tāmaki
Established in May 2019.
Mumui He Tua -Arts and Crafts Tāmaki group is a collective of Mamatua"s who make and share their knowledge on Niue arts and crafts practice with anyone who is wanting to learn.
They meet every Monday between 10 am - 2 pm at Te Oro.
All are welcome to join this group.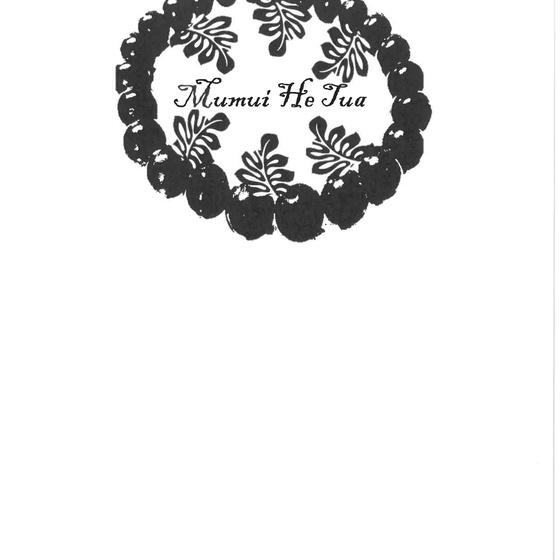 Mumui He Tua - Niue Arts and Crafts Tāmaki
Maungakiekie-Tamaki Local Board