Visual Art
Here Spray
5-week art class using spray paint and street art techniques to translate your design to a larger scale
View dates
Tue, 20 Aug at 4PM
Tue, 27 Aug at 4PM
Tue, 3 Sep at 4PM
Tue, 10 Sep at 4PM
Tue, 17 Sep at 4PM
About
'Here Spray' is a 5-week art workshop, where students get practical experience learning how to use and apply spray paint, to bring their designs to life, in a fun and safe class environment.
Students will get the chance to learn and apply different techniques, by going through the complete process of concept design through to application. Students will be challenged to translate their design to a larger scale.
Gary Silipa
Gary Silipa is a visual artist from Auckland, born and raised in Tāmaki.
He is a member of TMD and identifies with being a Post-Graffiti Pacific artist where he's spent the last few years investigating his art practice outside of graffiti.
Gary keeps busy teaching and making art, and running the first art gallery in Tāmaki which he founded in 2015 – The Good, The Bad.
Website: thegoodthebad.co, thegoodthebad.gallery
Instagram: @tgtb
Facebook: thegoodthebadgallery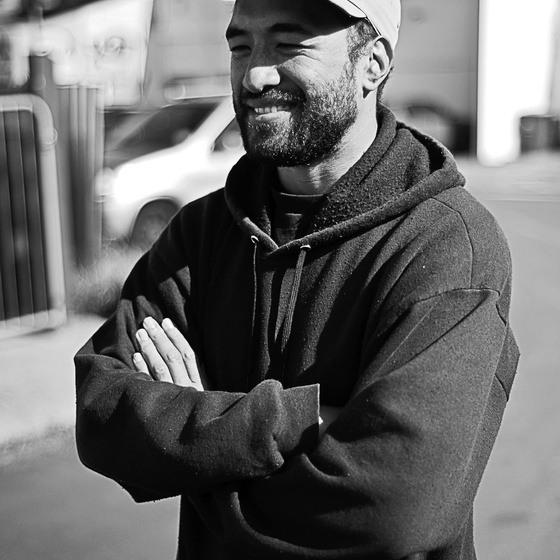 Gary Silipa
Maungakiekie-Tamaki Local Board