Visual Art
Lets make Matariki 2019
Join us to make your own woven hearts and star keyrings from recycled materials!
View dates
Thu, 11 Jul at 5:30PM
Fri, 12 Jul at 5:30PM
About
Join Tāmaki WRAP to make stars and hearts from recycled materials. By using these materials we will be reducing our landfill while doing something fun! Stop by on your way before or after Te Ara Rama Matariki Light Trail.
Tāmaki WRAP - Waste Reduction Action Project
We are a charitable trust based in Tāmaki Makaurau, Aotearoa. We educate our community on ways to reduce waste and support other groups and organisations to have a waste reduction kaupapa.
By collaborating with other organisations, we strengthen and build sustainable and healthy relationships across the community.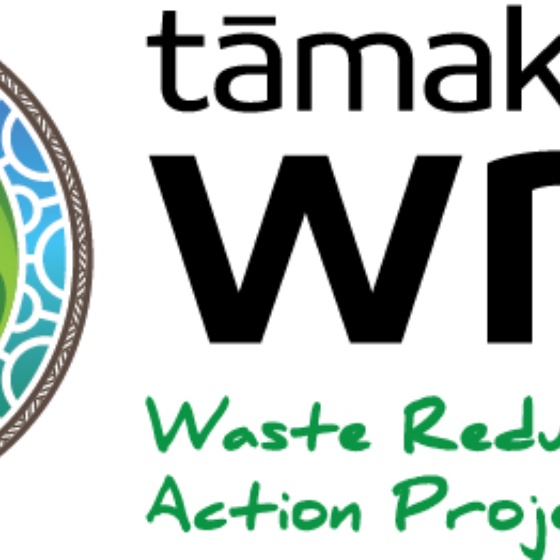 Tāmaki WRAP - Waste Reduction Action Project
Maungakiekie-Tamaki Local Board