Visual Art
Let's Make Matariki 2018
Topping off your visit to Te Ara Rama Matariki Light Trail join Tamaki WRAP in making seed bombs and kono (woven food basket) at Te Oro for you to take away to enjoy in your home and garden.
View dates
Wed, 18 Jul at 7PM
Thu, 19 Jul at 7PM
Fri, 20 Jul at 7PM
Sat, 21 Jul at 7PM
About
These zero-waste Matariki workshops are about celebrating our whenua, whānau and whakapapa through crafts both old and new. Using sustainable and/or recycled materials there will be raranga (weaving) workshops to make your own zero-waste kono (food baskets) and seed bombs to get your gardens started for the new year.
Neither experience nor resources are required to attend, just a willingness to learn.
The seed bombs will have you digging your hands into soil though so it may be advisable to wear something you don't mind getting dirty!
Tāmaki WRAP - Waste Reduction Action Project
We are a charitable trust based in Tāmaki Makaurau, Aotearoa. We educate our community on ways to reduce waste and support other groups and organisations to have a waste reduction kaupapa.
By collaborating with other organisations, we strengthen and build sustainable and healthy relationships across the community.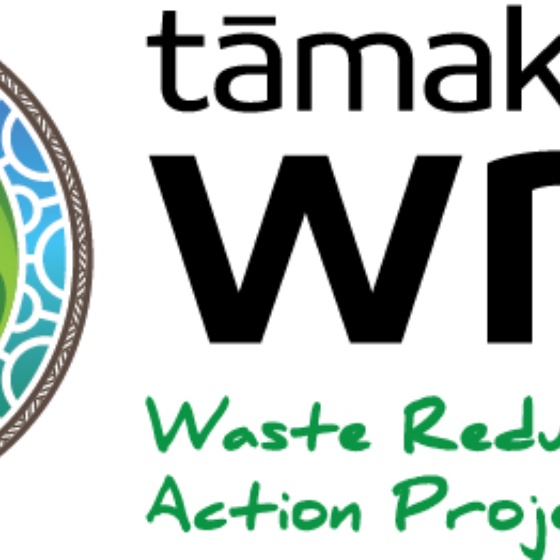 Tāmaki WRAP - Waste Reduction Action Project
Maungakiekie-Tamaki Local Board