Visual Art
Local Movie Making – documenting illustration and street art (Summer Break 2019)
Try making movies using documentary techniques, by exploring the illustration and street art in the area.
Free, but BYO snacks and USB sticks.
Ages 8 - 24
Free
View dates
Thu, 17 Jan at 9AM
Fri, 18 Jan at 9AM
About
Over two sessions you will build a storyboard, shoot and edit a short documentary on loc graffiti and street art. There is plenty of scope to explore by choosing to focus on illustration or typography, a time-lapse of a drawing project, or by investigating what makes street art legitimate or illegitimate.
Bring your own USB and snacks to keep you going. We will have a screening at the last session of the works made.

Sandy Lagitupu
My name is Sandy Lagitupu. I am currently a teacher at Pt England School. I enjoy teaching children about movie making and what it means to create a great movie with a message or purpose. I live in the local community with my family. I really enjoy going to the Manaiakalani Film Festivals which are a celebration of films made by school students across the Tamaki Cluster.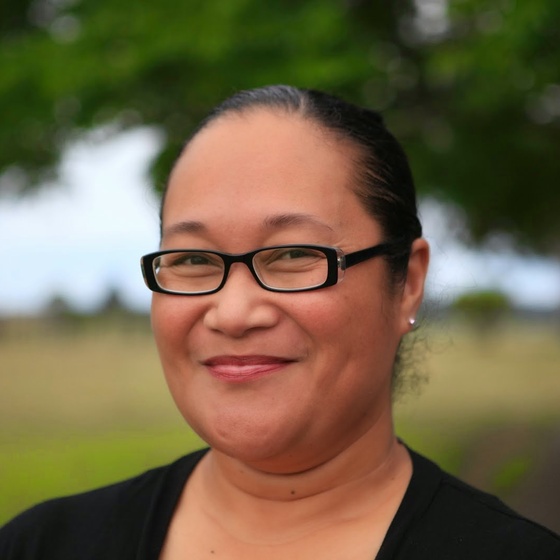 Sandy Lagitupu
Maungakiekie-Tamaki Local Board