Visual Art
Movie Making – Get your Glow On (Autumn Break 2019)
Try making movies using documentary techniques, by exploring how light works, and what it means to us.
Free, but BYO snacks and a USB stick.
Ages 8 - 15
Free
This event is fully booked.
View dates
Wed, 17 Apr at 9:30AM
Thu, 18 Apr at 9:30AM
About
Over two sessions you will build a storyboard, shoot and edit a short film project. You will consider how to interpret light as a theme, as a character or as a dramatic tool. There is lots of room to explore illumination it might be lighting the way or it might be a light shining within.
Bring your own USB and snacks to keep you going. We will have a screening at the Friday session of the works made.

Sandy Lagitupu
My name is Sandy Lagitupu. I am currently a teacher at Pt England School. I enjoy teaching children about movie making and what it means to create a great movie with a message or purpose. I live in the local community with my family. I really enjoy going to the Manaiakalani Film Festivals which are a celebration of films made by school students across the Tamaki Cluster.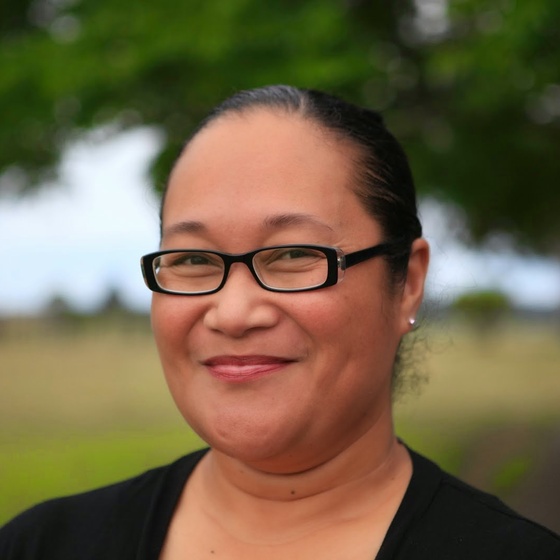 Sandy Lagitupu
Maungakiekie-Tamaki Local Board