Visual Art
Matariki Lanterns
Create your own lantern to celebrate Māori New Year, and welcome in the light, as a sign of hope and prosperity for the year to come.
This event is fully booked.
View dates
Mon, 16 Jul at 12PM
Wed, 18 Jul at 12PM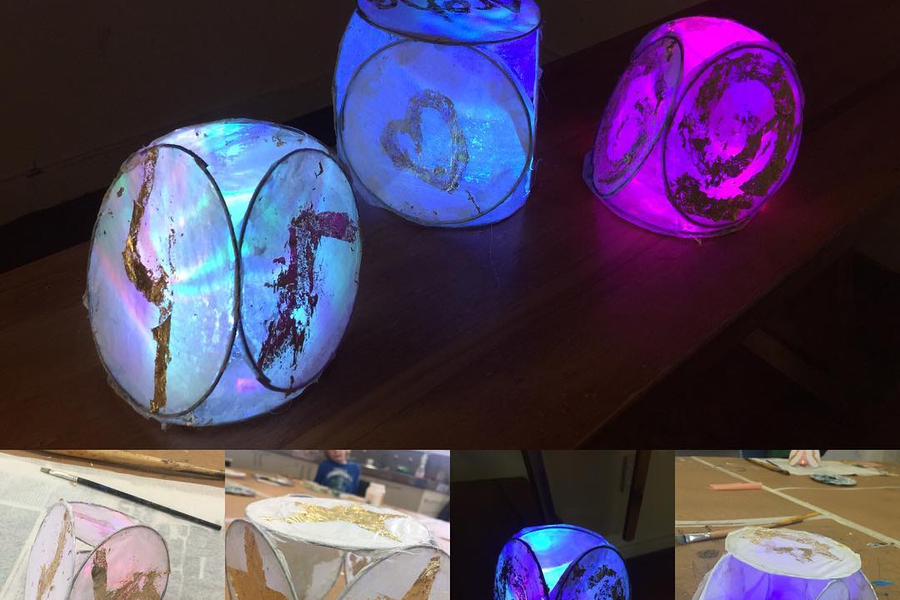 About
In this session, you can create a wire lantern to take home, with tissue paper, gold leaf and tassels. The lantern is a symbol of lighting and brightening the path for the Māori new year.
Traditionally, the star Puanga (Rigel) and the star cluster of Matariki (Pleiades) appears as a sign of the new lunar cycle in Aotearoa. Māori celebrate this time of year and are able to forsee and plan for the coming year according to the time and place the stars appear in the night sky. Similarily, people in many locations across the globe celebrate, at their own time, the appearance of these stars.
In many parts of Asia lanterns are made as a representation of energy, good luck and prosperity for the new year. Create your own unique lantern to celebrate the dawn of a new year.

Rangimarie McDowell
Rangimarie McDowell of Ngati Hine/Ngati Pakeha whakapapa, she is currently studying towards a Master in Maori Visual Arts. Rangimarie is interested in Maori cosmology and Matauranga Maori(Knowledge). Understanding Post-colonial theorem and utilising science as a tool, lead her to research the essence of Maori cosmology. This formula has created a healing within the self of which she would like to share. This is a way of creating keys for us all to connect to the essence of Tikanga Maori. Having an object that symbolises these ideas and feelings is a magical way to enact your own knowing, something Rangimarie believes's is undervalued in our world. Maori are holistic in their understanding of the environment and having a consciousness of this can create a realised belief that we must look after each and every element that bonds us to our whakapapa, atua and our cosmology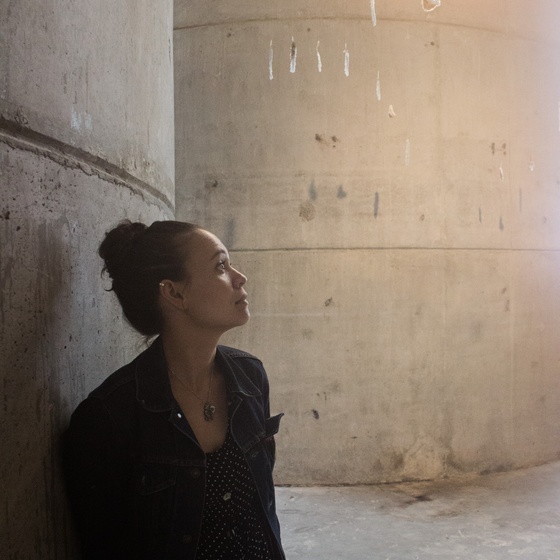 Rangimarie McDowell
Maungakiekie-Tamaki Local Board