Visual Art
Matariki - School Workshops
The Matariki Workshops is a weeklong workshop series which provides opportunities for students to experience the traditional Māori art forms
Mon, 2 Jul at 9:30AM
Books are essential/limited places available
Ages 7yrs +
Free
View dates
Mon, 2 Jul at 9:30AM
Mon, 2 Jul at 12:15PM
Tue, 3 Jul at 9:30AM
Tue, 3 Jul at 12:15PM
Wed, 4 Jul at 9:30AM
Wed, 4 Jul at 12:15PM
Thu, 5 Jul at 9:30AM
Thu, 5 Jul at 12:15PM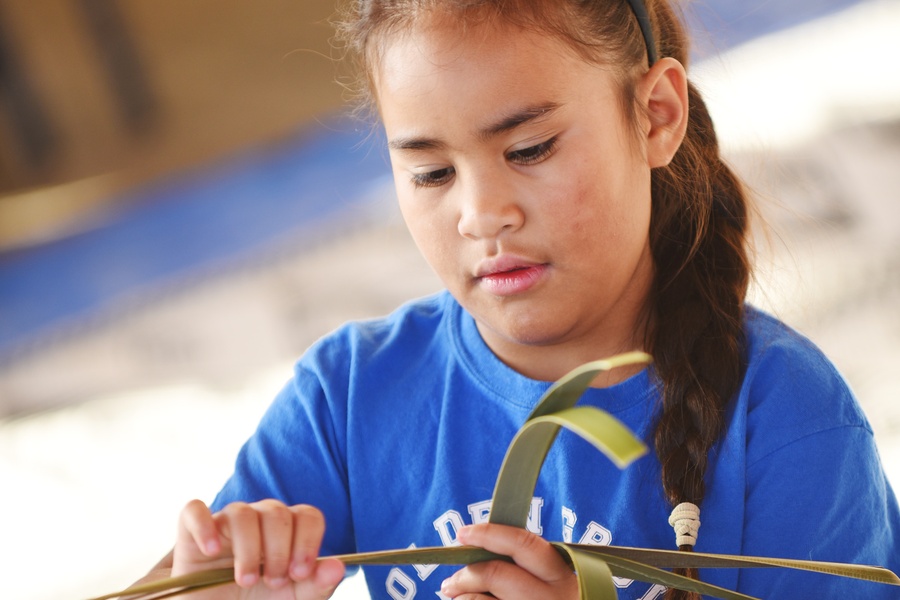 About
The Matariki Workshops is a weeklong workshop series which provides opportunities for students to experience the traditional Māori art forms of raranga (flax weaving), kōwhaiwhai (painted māori motifs, and pūoro (koauau) techniques to create Toi (Art).
The workshops are delivered by senior Māori artisans in the light of Matariki myths and legends. This highly popular event also stresses the role of nature in society and the importance of taking care of the environment.
Books are essential
Limited places available.
Open to students 7 years +
Parents and teachers are required to attend workshops alongside their students.
Workshops run July 2 to July 5.
Two sessions per day 9.30am and 12.15pm.
All workshops are free.
Books are essential.

Proudly presented by Second Nature Charitable Trust, Te Roopū Raranga o Tāmaki Makaurau and Te Oro
Lorna Dixon-Rikihana (Ngāti Pāoa)
Lorna Dixon-Rikihana (Ngāti Pāoa) is an award-winning master weaver, project manager, visual artist & tutor.
Lorna led the Te Roopū Raranga o Tāmaki Makaurau collective of artists and weavers responsible for creating the tukutuku panel for Te Oro. Lorna was also the Ngāti Pāoa artist who carved two of the kowhatu situated outside of Te Oro and designed the Ngāti Pāoa pou and sound recordings at Te Oro.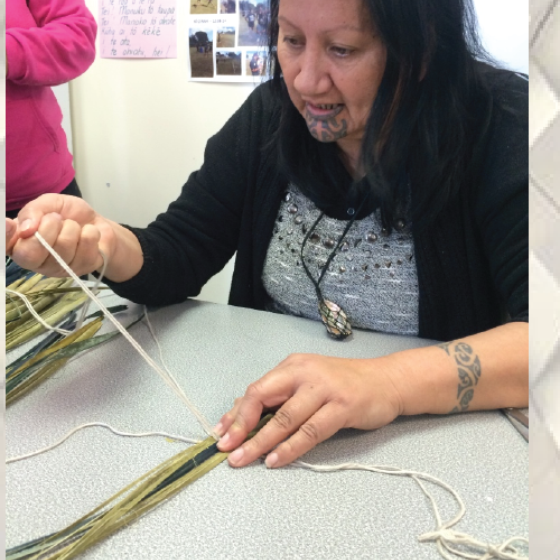 Lorna Dixon-Rikihana (Ngāti Pāoa)
Maungakiekie-Tamaki Local Board