Visual Art
Miniature Ecosystems, Terrarium Making (Winter Holiday -2018)
Use your creativity to create a tiny habitat of your own design. With native ferns, kumara tupu, a little sand, soil or stones you can make ecosystems to admire indoors.
View dates
Tue, 17 Jul at 12PM
Thu, 19 Jul at 12PM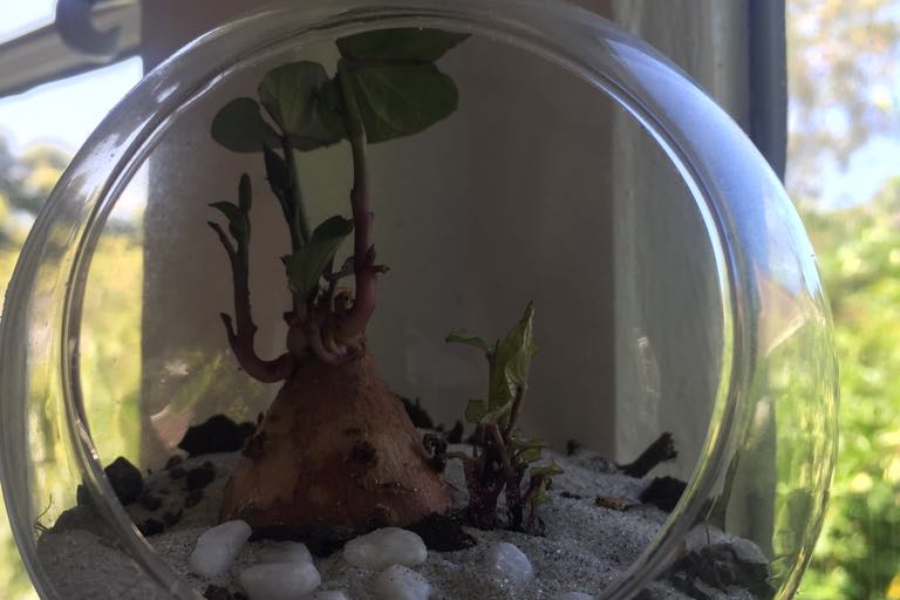 About
This session explores ecosystems, taiao in miniature. Did you know, native ferns can continue to grow amongst sand and soil?
Using natural materials, come and create your own miniature habitat. Cultivate kaitiakitanga (looking after our environment). The session fosters knowledge of plants, ecosystems, and environmental awareness.
Wear comfortable clothing that you don't mind getting dirty.
Rangimarie McDowell
Rangimarie McDowell of Ngati Hine/Ngati Pakeha whakapapa, she is currently studying towards a Master in Maori Visual Arts. Rangimarie is interested in Maori cosmology and Matauranga Maori(Knowledge). Understanding Post-colonial theorem and utilising science as a tool, lead her to research the essence of Maori cosmology. This formula has created a healing within the self of which she would like to share. This is a way of creating keys for us all to connect to the essence of Tikanga Maori. Having an object that symbolises these ideas and feelings is a magical way to enact your own knowing, something Rangimarie believes's is undervalued in our world. Maori are holistic in their understanding of the environment and having a consciousness of this can create a realised belief that we must look after each and every element that bonds us to our whakapapa, atua and our cosmology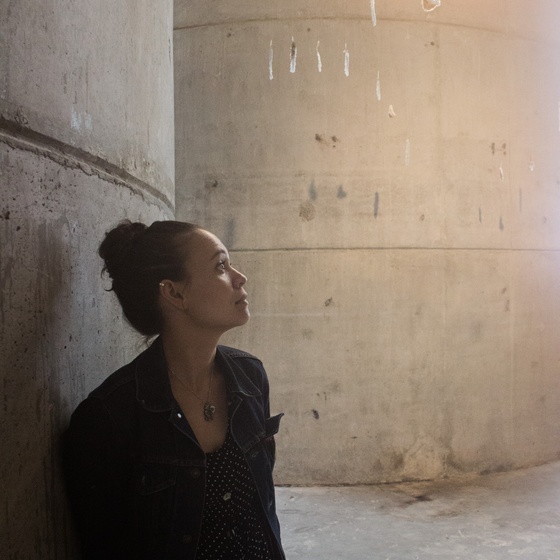 Rangimarie McDowell
Maungakiekie-Tamaki Local Board