Visual Art
Multimedia Drawing Studio
Learn drawing and painting techniques, and play with different media to create layered images.
Koha entry
Ages 8-13 years
Cost $5
View dates
Thu, 17 May at 4:30PM
Thu, 24 May at 4:30PM
Thu, 31 May at 4:30PM
Thu, 7 Jun at 4:30PM
Thu, 14 Jun at 4:30PM
Thu, 21 Jun at 4:30PM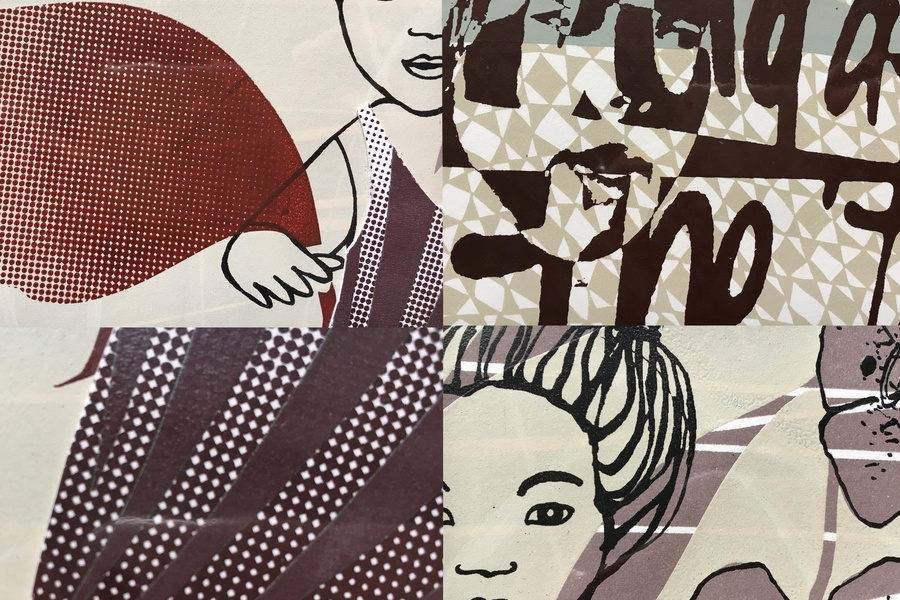 About
We might think that artists make an art work within a couple of hours, or that, without any practice a picture just appears. But did you know that many artists take months, even years to make one painting? For that one painting, the artist would have practiced, reworked and changed the appearance of that picture so many times that they can't even remember how it started! Practice makes perfect and practice is all play. No experience is needed for this class just a willingness to have fun, play and experiment.
Rangimarie McDowell
Rangimarie McDowell of Ngati Hine/Ngati Pakeha whakapapa, she is currently studying towards a Master in Maori Visual Arts. Rangimarie is interested in Maori cosmology and Matauranga Maori(Knowledge). Understanding Post-colonial theorem and utilising science as a tool, lead her to research the essence of Maori cosmology. This formula has created a healing within the self of which she would like to share. This is a way of creating keys for us all to connect to the essence of Tikanga Maori. Having an object that symbolises these ideas and feelings is a magical way to enact your own knowing, something Rangimarie believes's is undervalued in our world. Maori are holistic in their understanding of the environment and having a consciousness of this can create a realised belief that we must look after each and every element that bonds us to our whakapapa, atua and our cosmology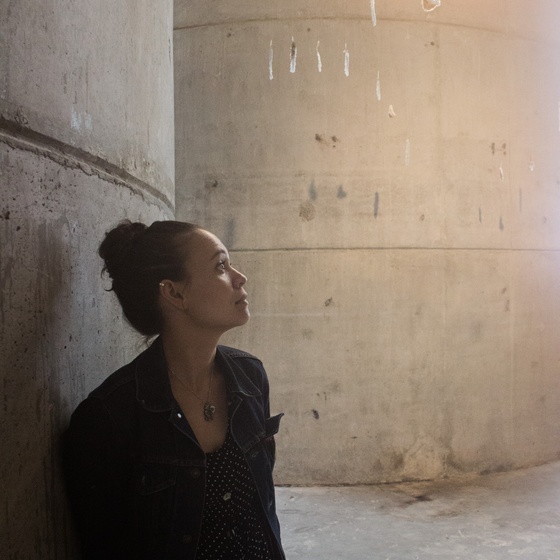 Rangimarie McDowell
Maungakiekie-Tamaki Local Board