Visual Art
Ngahuru: Digital Story Telling
Photography as an art form, and story telling tool, make your own story, blog, website, or book for an exhibition at Te Oro in Glen Innes. Learn how to use digital technology .
Wed, 7 Jun at 3:30PM
School Terms 2 & 3, Mon and Weds
Ages 10 – 18 years old
Free
View dates
Wed, 7 Jun at 3:30PM
Mon, 12 Jun at 3:30PM
Wed, 14 Jun at 3:30PM
Mon, 19 Jun at 3:30PM
Wed, 21 Jun at 3:30PM
Mon, 26 Jun at 3:30PM
Wed, 28 Jun at 3:30PM
Mon, 3 Jul at 3:30PM
Wed, 5 Jul at 3:30PM
Mon, 10 Jul at 3:30PM
Wed, 12 Jul at 3:30PM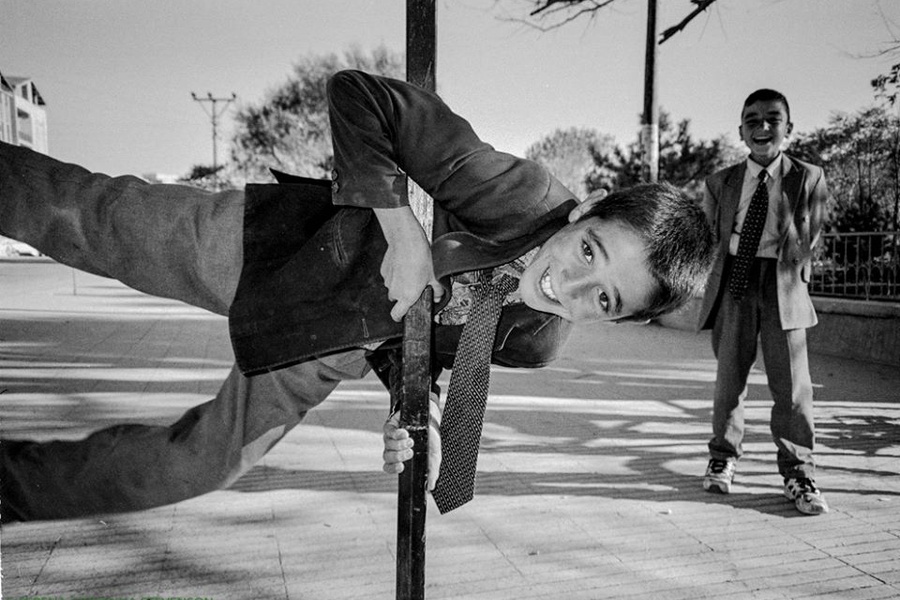 About
Digital Storytelling is a 12 week programme.
The programme run during school Terms 2 and 3, Mondays and Wednesdays 3.30-5.30.
This programme will start on Wed 7 June.
It will run for 6 weeks in Term 2, including the first week of the July School Holidays. It will take a 1 week break and return for Term 3 and run for a further 6 weeks.
Enrollments for this programme will close on June 9.
Digital storytelling by Serena Stevenson, learn in a fun, digital environment at Te Oro how to tell a story using digital Photography.
If you're aged between 10 – 18, join us for a creative adventure. We travel into our community, work in a Mac lab in the incredible Te Oro facility.
All you need to bring is an 8GB USB stick, a camera if you have one (Te Oro have a limited number of camera's that participants can sign out) and we will provide the rest.
Learn from a professional how to make your photo story to be exhibited at Te Oro and in your community.
The workshops run during school terms 2 and 3, Mondays and Wednesdays 3.30-5.30.
Register NOW

Serena Stevenson
Serena Stevenson photographer/filmmaker is half Italian raised in Manurewa Auckland, has travelled the world on commissioned assignments, exhibited world wide and developed a participatory photography workshop for youth as part of a Masters in Design.
Photography at a young age gave Serena the door way to a career a life of adventure and art.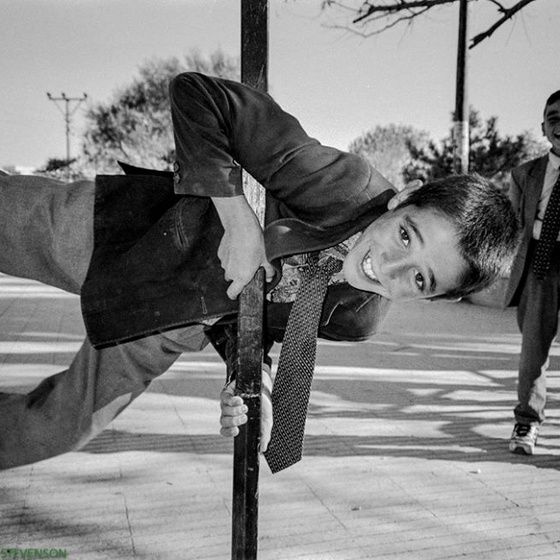 Serena Stevenson
Maungakiekie-Tamaki Local Board