Visual Art
Ngahuru: Printmaking studio
In this class you will learn the Intaglio print tecnnique which helps a student to understand the different ways you can experiment with line and mark making to reproduce drawings/images and
Thu, 15 Jun at 4:30PM
Ages 10 - 14
Free
View dates
Thu, 15 Jun at 4:30PM
Thu, 22 Jun at 4:30PM
Thu, 29 Jun at 4:30PM
Thu, 6 Jul at 4:30PM
About
Firstly we will explore line and pattern and then build up to the student bringing a photo/image of a pet/person/plant or taonga that they love, to make a print that you will be proud of. Additionally, the application of gold leaf uplifts your artworks to a 'taonga' level. If you love to explore and learn new ways of drawing then that's all you need for this class.
Natalie Couch & Rangimarie McDowell
Natalie Couch is an established printmaker and painter whose work focuses on our connections to the tangible and intangible elements of our natural surroundings and our roles and responsibilities as kaitiaki (guardians).
Rangimarie McDowell is currently studying towards a Masters of Maori visual arts and her practice explores the similarities between Maori cosmology and scientific processes symbolised through the growing of crystals.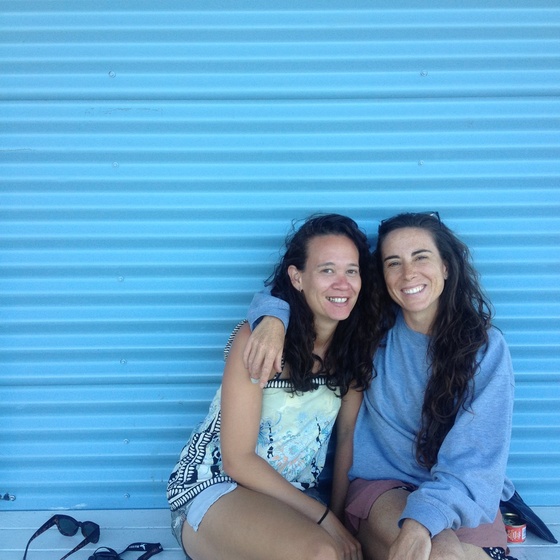 Natalie Couch & Rangimarie McDowell
Maungakiekie-Tamaki Local Board