Visual Art
Hōtoke: Collage & Printmaking
In this class you will use collage and printmaking techniques to build on your artistic skills. We will be making cut paper stencils for screenprinting & layering them with lino cut & collage
View dates
Thu, 3 Aug at 4:30PM
Thu, 10 Aug at 4:30PM
Thu, 17 Aug at 4:30PM
Thu, 24 Aug at 4:30PM
Thu, 31 Aug at 4:30PM
Thu, 7 Sep at 4:30PM
Thu, 14 Sep at 4:30PM
Thu, 21 Sep at 4:30PM
About
In this class we will be using screen printing, linocuts & collage to experiment with different ways of layering form, colour, and texture to make exciting art works.
Bring along some National Geographics/ Old books from the op shop to cut up. No experience needed. This class is focussed on having fun experimenting with different techniques in a supportive & relaxed environment.

Natalie Couch & Rangimarie McDowell
Natalie Couch is an established printmaker and painter whose work focuses on our connections to the tangible and intangible elements of our natural surroundings and our roles and responsibilities as kaitiaki (guardians).
Rangimarie McDowell is currently studying towards a Masters of Maori visual arts and her practice explores the similarities between Maori cosmology and scientific processes symbolised through the growing of crystals.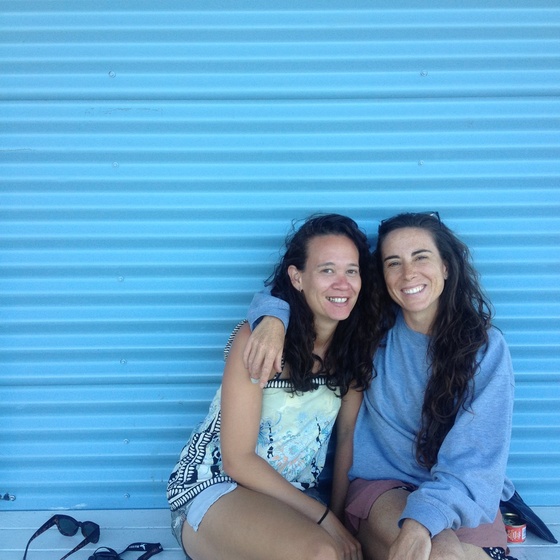 Natalie Couch & Rangimarie McDowell
Maungakiekie-Tamaki Local Board