Visual Art
Niue Hiapo Printmaking Workshop
Workshop to celebrate Niue Language Week and Niue Constitution.
One day only
Ages Open
Free
This event is fully booked.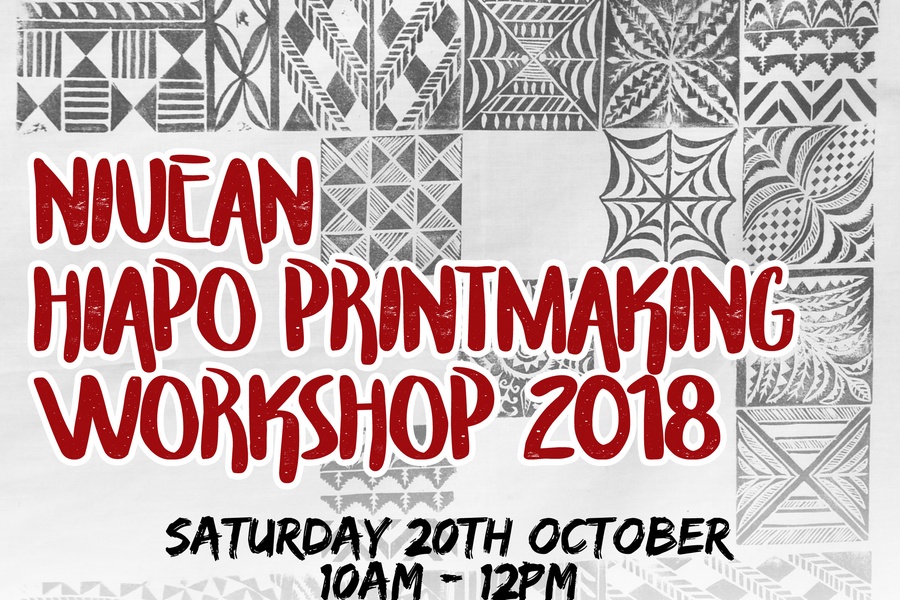 About
We will be making lavalava fabric prints with tutors Zora Feilo Makapa and Kirsten Feilo from Tupumaiaga A Niue Trust.
Tupumaiaga A Niue Trust has created some Niuean Hiapo designs, to help you create your very own lavalava design.

Please register online to reserve your spot as we only have 12 places available for this two-hour workshop.
Date: 20 October
Time:10 am - 12pm
Limited to 12 places
Please be on time as we only have our tutors for 2 hours as they will also be delivering a workshop at Mangere Arts Centre in the afternoon.
Tupumaiaga A Niue Trust
Fakalofa lahi atu kia mutolu oti. We are the Tupumaiaga A Niue Trust and we provide Niuean performing arts, cultural and heritage workshops for Niuean Youth and Families during the April and October school holidays. We are a non-profit volunteer community group and have been established since January 2007 and hold workshops around Auckland City. We have also been overseas to Australia and Niue Island to participate in the Niue arts & Culture Festivals. We also mentor our youth within our committee on our team to be future leaders and professionals of our trust.
The Tupumaiaga A Niue Trust welcomes anyone who wants to learn about our Niuean people, language and heritage arts culture to our pages. Join us here on Facebook to attend any of our school holiday workshops and events! :-) You are all very welcome! Oue tulou !!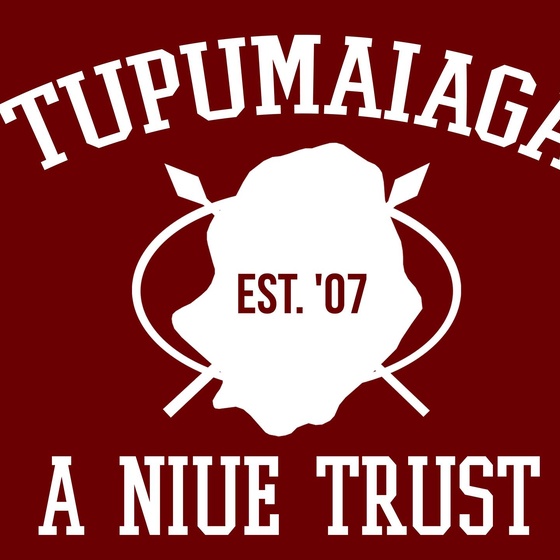 Tupumaiaga A Niue Trust
Maungakiekie-Tamaki Local Board